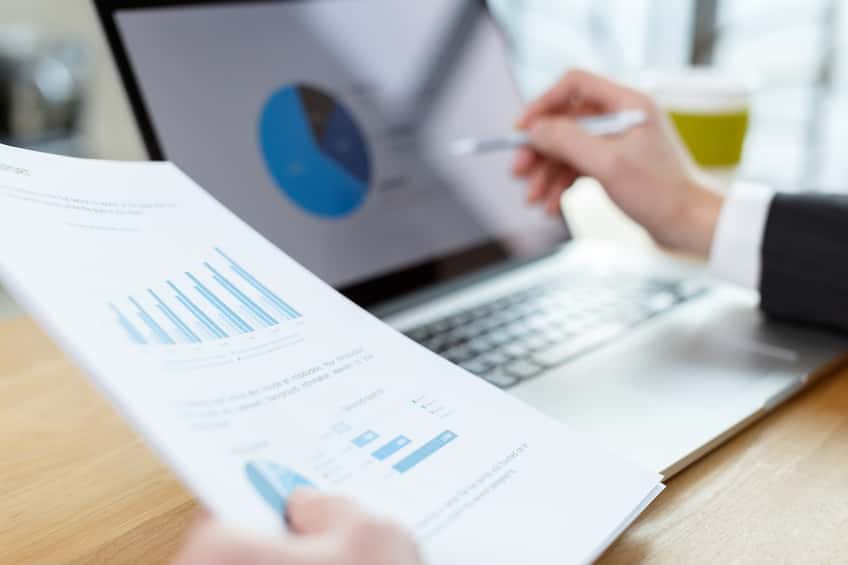 With millions of plug-in electric vehicles (EVs) in use worldwide and growing demand for smart charging solutions, workplace EV chargers are predicted to increase tenfold by 2022, according to a recently published report by market research firm ON World.
"Tesla, with autonomous driving, has captured the imagination of new car buyers who want a complete transformation in their next vehicle purchase," says Mareca Hatler, ON World's research director. "This phenomenon is reminiscent of how Apple's iPhone completely disrupted the mobile communication industry, and now Tesla, Google, Apple and others are investing billions in deep learning electric vehicles that will completely revolutionize our transportation systems."
Although 80% of charging is done at home, charging availability is consumers' No. 1 concern while driving around town – and, increasingly, at work.
ON World's 2017 survey with 2,000 U.S. EV early adopters from the Bay Area to San Diego found that over half are concerned about the availability of public charging stations.
According to the report, the residential EV supply equipment (EVSE) market will make up three-quarters of the installed units over the next five years, but public and workplace segments will make up the majority of the revenues. There are 14 commercial EV charging market segments in North America that ON World analyzed.
Installations at workplace sites increased 77% last year compared with 65% for all market segments combined. Over the next five years, the fastest-growing markets will be the workplace, fleets, government and hospitality.
In 2022, there will be 1 million EVSE connectors installed in North America, the report notes. EV chargers in private locations such as residences, multi-tenant buildings and workplaces will increase by 955% from 2016 – nearly two times faster than public locations, such as malls, rest stops, hotels, groceries and convenience stores.
ON Word's recently published report, "Electric Vehicle Smart Charging," is based on 2,100 interviews and surveys with all major stakeholders along the EV charging ecosystem, an in-depth value system analysis, and intellectual property evaluation. It includes six-year forecasts for EVSE hardware and associated services, the results of two 2017 surveys, an evaluation of 2,200 patents for the top 25 patent holders, and profiles for more than 50 companies.