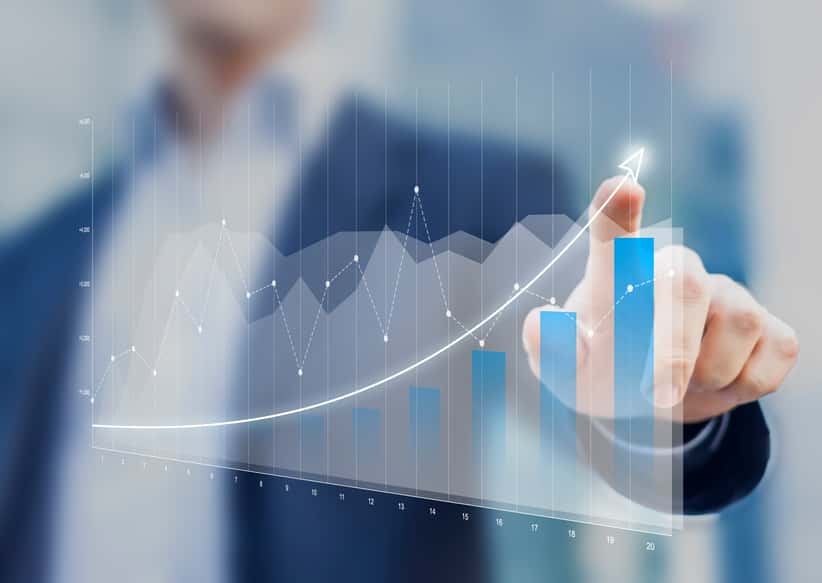 A new report finds that the electric vehicle (EV) market is booming, having grown at a compound annual growth rate of 72.1% from 2011 to 2016 and now forecast to grow by 25.6% this year, with 950,000 units sold.
The report, from Frost & Sullivan, says that approximately 25 new EV models are likely to be launched later this year, with the Chevrolet Bolt and Tesla Model 3 being the most anticipated.
The availability of incentives and subsidies in the market, significant investment by original equipment manufacturers (OEMs), new entrants, and lower battery prices are factors propelling double-digit growth. However, the lack of standardization in charging technology, absence of a fixed business model, and short-distance range of EVs still need to be addressed.
"Incentives for battery EVs [BEVs] are greater than plug-in hybrid EVs [PHEVs], as governments support emission-free mobility," says Frost & Sullivan Mobility Industry Manager Prajyot Sathe. "Germany, Ireland, Norway, Sweden and the United Kingdom will have the highest impact on EV prices due to availability of cash incentives, while the Netherlands EV market declined drastically due to a decrease in incentives."
The report, Global Electric Vehicle Market Outlook 2017, says 48 V mild hybrids and PHEVs are likely to be key technologies adopted in the European Union, while the Chinese government pushes vehicle electrification. Full hybrid standardization is likely across models in Japan by 2025.
Over 774,025 EVs were sold globally in 2016, of which 63.4% were BEVs and 36.6% were PHEVs. Other developments include the following:
The Middle East, South Africa, South America and a few countries in APAC commenced sales of EVs in 2016. Though the market is not very attractive for automakers, the Middle East is likely to be a demand hub for premium EVs.
The Chinese market grew by 85.0%, with over 351,071 unit sales capturing over 45.4% of the market share.
The EV market is moving toward higher battery capacities of over 60 kWh to increase the range of an EV up to 200 miles on a single charge.
Charging infrastructure associations and companies such as CHAdeMO are focusing on geographic expansion, which includes Afghanistan, China, Colombia, Croatia, Nepal, Sri Lanka, Thailand and Ukraine.
Samsung will compete with Tesla's Gigafactory in developing battery packs. Tesla is focusing on reducing the cost of the battery pack; however, Samsung is focusing on large battery packs above 100 kWh that will provide a range of over 370 miles and recharge in less than 20 minutes.
Combined Charging System and CHAdeMO will focus on launching high-power charging stations from 150 kW to 350 kW of power capacity.
EVs with a 200-mile range will be launched by General Motors (Chevrolet Bolt) and Tesla (Model 3). Most of the leading OEMs will relaunch their flagship models as second-generation models. The BMW i3 and Ford Focus Electric will be launched with a facelift.
"Tesla, the market leader, is set for strong competition. Premium German brands are planning to launch luxury EVs in order to compete directly with Tesla in terms of range, recharging time and inductive charging," says Sathe. "A number of start-ups, such as Lucid Motors, NextEV and Faraday Future, aim to compete with Tesla by launching their plans to introduce EVs in the market."