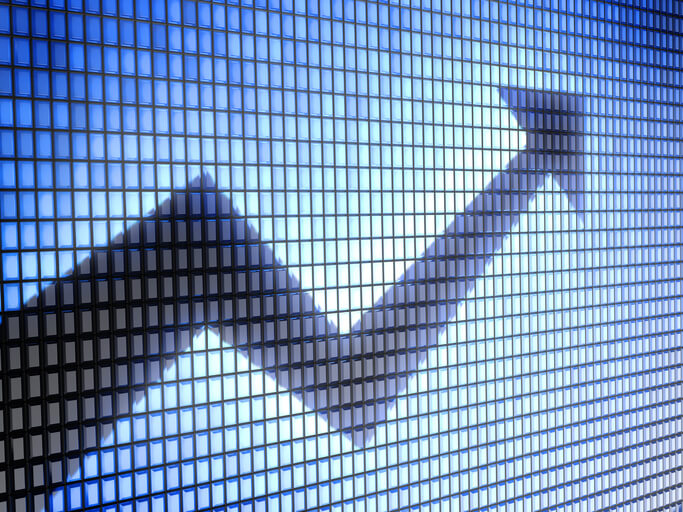 Although the overall medium- and heavy-duty truck market is projected to continue its reliance on conventional diesel powertrains for the next decade, hybrid and electric powertrain populations will increase, with volumes expected to grow from about 125,500 to 1.66 million from 2017 to 2027, according to a new report from Navigant Research.
The report examines the global market for medium- and heavy-duty trucks across hybrid, electric, and fuel cell powertrains, providing forecasts for annual sales and vehicle population, over the next decade.
With the potential to provide lower operational costs, noise reduction, and environmental benefits, electric trucks are attractive to fleets, yet the report says high upfront costs are still prohibitive. Nonetheless, manufacturers continue to work toward commercially viable electric trucks, thanks to mounting pressure from governments to reduce pollutants from diesel fuel combustion and tackle greenhouse gas emissions.
"We could see a breakthrough in adoption of electrified trucks once total cost of ownership benefits can be clearly demonstrated for fleet operators," says Lisa Jerram, principal research analyst with Navigant Research. "For the next few years, trials and small-scale deployments by major fleets and manufacturers will help clarify potential cost benefits and could set in motion a significant increase in orders for electrified trucks."
While the electric truck sector has lagged behind the electric bus market, the sector is likely to benefit from the bus market's progress as the cost of key components comes down thanks to increasing volumes, according to the report. Until this occurs, though, electric truck deployments are expected to be focused in places where there are incentives or other government programs in place.