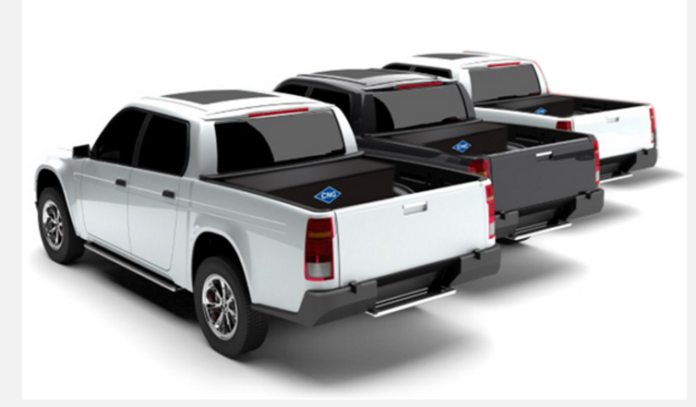 Redmark CNG Services, a leading compressed natural gas (CNG) conversion and service provider in Colorado, has chosen Cobham as a Type 4 cylinder preferred supplier.
According to Cobham, Redmark's team has delivered thousands of upfit CNG and liquefied petroleum gas vehicles to hundreds of fleets over its history in the region.
"We have chosen Cobham to be our supplier of choice because the superior customer service, pricing, quality and the flexibility they offer falls in line with our business model perfectly," comments Kris Kielty, president of Redmark.
As reported, Redmark and its select Ford dealers credit local, timely service for enhancing satisfaction among its fleet upfit customers.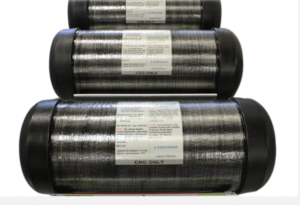 Cobham's current offering includes a 21-inch-diameter family of various lengths available in strap and boss mounts. Additional sizes, including a 17-inch-diameter family of cylinders, will be available to the market in spring of this year, with larger diameter sizes planned for release later in 2017.
The company also produces customized sizes as needed.
Cobham designs and produces high-performance composite pressure vessels and hybrid integrated structures for alternative energy, life support, military and commercial aircraft, and spacecraft applications. The company says the natural gas vehicle market is a strategic fit that leverages its gas management core capability and composites technology to offer the best value to end users.