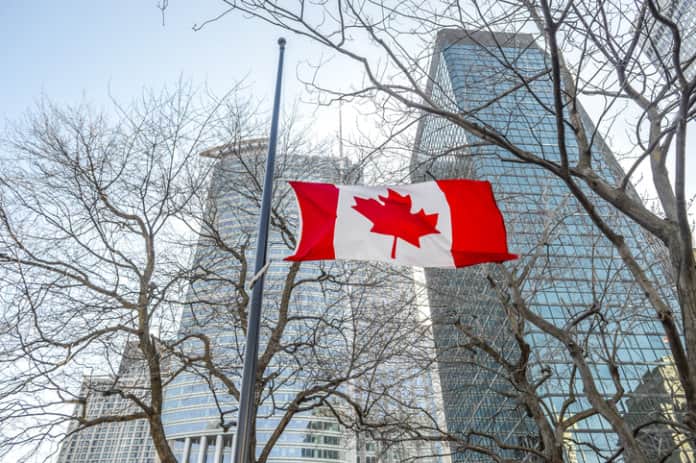 In announcing the 2017-2018 budget, Quebec Minister of Finance Carlos Leitao says that the Canadian province will renew the Écocamionnage program, its green trucking program, until 2020 and will offer enhanced financial assistance for converting to natural gas fuel.
In addition, the C$20.5 million budgetary envelope continues to be available to expand the fueling network.
"We welcome the measures announced today by the Quebec government. The Écocamionnage program represents an important lever for reaching Quebec's objectives in the fight against climate change, as it addresses Quebec's highest-emitting sector, which is transportation," says Stéphanie Trudeau, senior vice president in regulatory framework for customers and communities at Gaz Métro, which distributes the fuel.
"Heavy trucks that replace diesel with natural gas reduce their GHG emissions up to 25 percent," she continues. "The envelope assigned to extending the gas network was also hoped for by many regions that wish to bring the environmental benefits of replacing oil by natural gas to their communities."
As reported, the purpose of the green trucking program is to promote the use of equipment and technologies that improve energy efficiency while reducing greenhouse-gas emissions in the transportation of goods.
The renewed Écocamionnage program will encourage transporters to convert their vehicle fleets by way of incentives: 30% of additional purchase costs of liquefied or compressed natural gas trucks will be reimbursed, which could add up to C$30,000 in savings per heavy vehicle.
As for the aforementioned financial assistance, a total of C$20.5 million with more flexible granting parameters will be available for promoting access to natural gas in regions that are not yet served. Note that in 2015, a budgetary envelope of C$38 million was announced, of which C$17.5 million helped make natural gas available in certain communities that needed it.