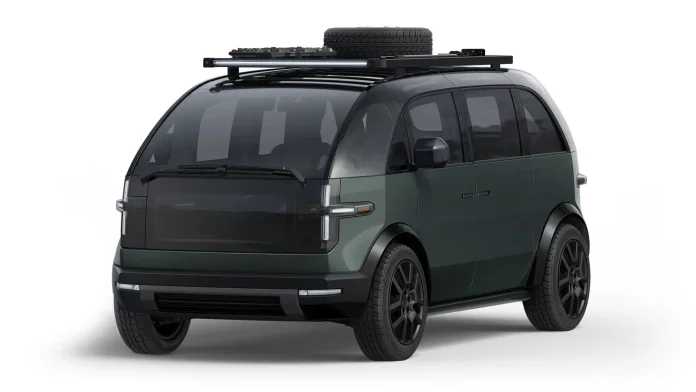 High-tech mobility company Canoo Inc. has signed a contract with Los Angeles-based Prime Time Shuttle for the purchase of up to 550 electric vehicles .
Prime Time Shuttle will purchase the Lifestyle Vehicle (LV) Premium model vehicles over multiple years, adding to its fleet of luxury vehicles and airport transportation shuttles that service the Los Angeles metropolitan area.
"As a pioneer and leader in the luxury and airport transportation niche, we have experience serving passengers and providing value to both our clients and the industry," says Rattan Joea, CEO of Prime Time Shuttle. "We're practitioners of sustainability and have a separate fleet of sustainable vehicles, so Canoo's LVs fit nicely into our vision of providing differentiated experiences to our clients."
Prime Time Shuttle operates in 34 states and has had more than 50 million customers and riders since starting in 1984. The company will use Canoo vehicles as shuttles in the Los Angeles area, with long-term plans of integrating EVs to Prime Time markets outside of California.
Canoo has teams in California, Texas, Michigan, Oklahoma and Arkansas.