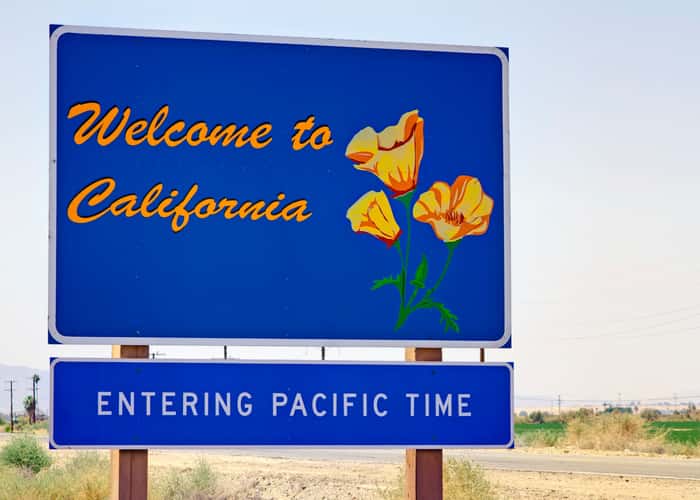 Envision Solar International Inc. has announced that a Southern California university has issued a purchase order for the company's EV ARC product.
Due to internal university policy, the name and location of this second university cannot be revealed.
With the company having already deployed EV ARC for the California State University School System, this will be the second university within California to deploy EV ARC and the first university to deploy EV ARC in a public electric vehicle (EV) charging scenario.
According to Envision, the EV ARC stations will be deployed in two separate public parking lots on campus and will provide free solar EV charging for students, faculty, staff and guests.
"Electric vehicle charging is quickly becoming an essential piece of infrastructure on college campuses," says Desmond Wheatley, CEO of Envision Solar. "We're ecstatic to work with such a prestigious university and applaud their forward-thinking vision to have EVs on campus driving on nothing but sunshine."
As previously reported, the EV ARC was invented and manufactured in California, fits inside a parking space, and generates and stores enough clean electricity to charge up to 225 miles of EV driving in a day. The energy is stored in the EV ARC product's energy storage for charging day or night or for use by first responders or others during grid outages.