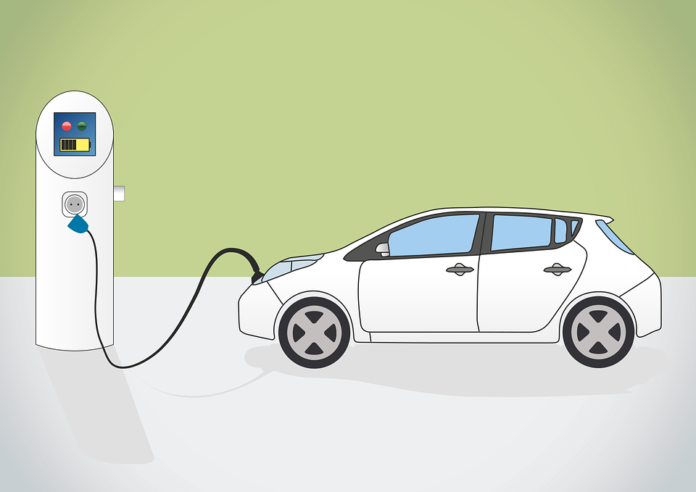 Pacific Gas and Electric Co. (PG&E) will conduct an electric vehicle (EV) pilot with San Joaquin Regional Transit District (RTD) in California to help prepare the agency for its long-term electric transportation needs.
With San Joaquin RTD, PG&E will test how smart charging and battery storage can lower operating costs and maximize efficiencies for the agency. PG&E will test, analyze and compare the economics for charging at various times of the day using different models with and without battery storage.
As part of the pilot, PG&E will fund up to five new electric bus chargers and a battery energy storage system. It will also fund and build the infrastructure from the electric grid to the chargers and storage system.
San Joaquin RTD already has electric buses in its fleet. The new program aligns with the agency's goal of being powered by 100% EVs by 2025. It will also be a test case for PG&E's new FleetReady program, recently approved by the California Public Utilities Commission. Through the program, PG&E will fund and aid installation of the infrastructure from the electric grid to the charger for customers with medium-duty, heavy-duty and off-road fleets, such as transit agencies, school districts and delivery fleets.
"There is a huge opportunity for electric transportation in California in the medium- to heavy-duty space. Through this pilot, we will test capabilities to make electric vehicles more viable for transit agencies while helping to connect underserved communities and make clean energy transportation options more accessible," says Roy Kuga, vice president of grid integration and innovation at PG&E.