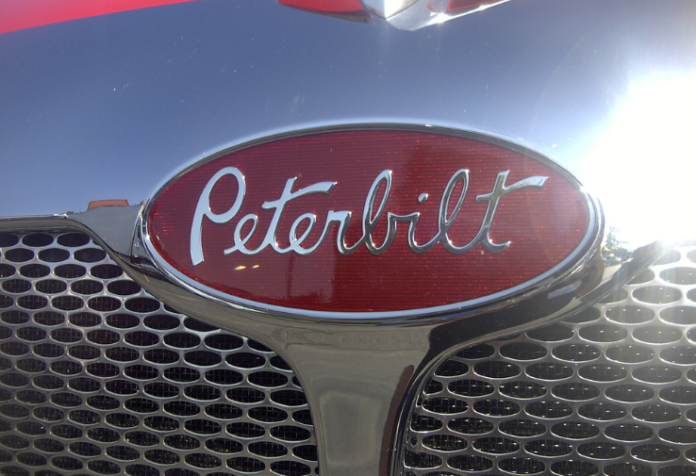 Denton, Texas-based Peterbilt Motors Co. says that two of its models – Models 520 and 320 equipped with the Cummins ISL-G Near Zero engine – have been granted eligibility for the California Air Resources Board Hybrid and Zero-Emission Truck and Bus Voucher Incentive Project (HVIP).
HVIP encourages the commercialization of low-emitting hybrid and zero-emissions trucks by assisting fleets with purchase of these advanced-technology vehicles.
Peterbilt introduced the Cummins Westport ISL-G Near Zero NOx emissions natural gas engine in the Models 520 and 320 in 2016. As reported, NOx emissions in the ISL-G Near Zero engine emissions are 90% lower than the current U.S. Environmental Protection Agency limit.
The near-zero engine offers customers the performance and efficiency of the familiar ISL-G with 320 horsepower and 1,000 lb-ft torque. The engine is designed to operate on 100% natural gas in compressed, liquefied or renewable form and is ideal for vocational, refuse and linehaul applications.
"Eligibility for the HVIP voucher will allow customers participating in the program to benefit from the advanced technology and rugged durability of the Models 520 and 320,"  says Robert Woodall, Peterbilt assistant general manager of sales and marketing.
The 2018 Models 520 and 320 will be eligible for HVIP when specified with the Cummins ISL-G Near Zero engine with a GVWR of 33,000–80,000 lbs. Registered dealers will receive vouchers for qualifying customer purchases.