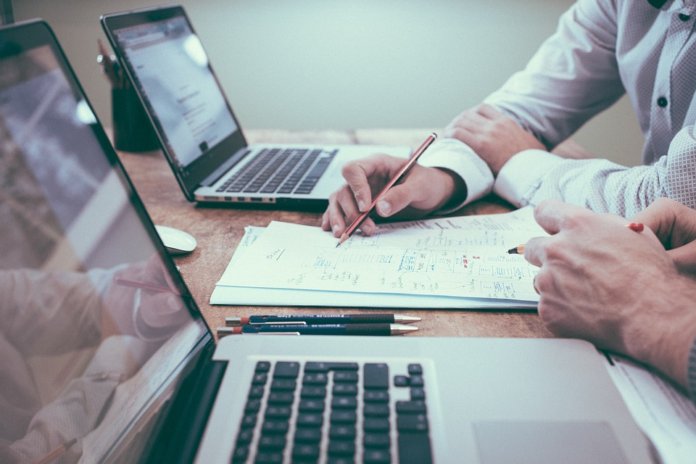 The Lehigh and Northampton Transportation Authority (LANta) in Pennsylvania is looking to add a number of new compressed natural gas (CNG) transit buses to replace older diesel models.
According to a local report from LehighValleyLive.com, LANta discussed a potential $5.3 million purchase of 10 CNG buses at a meeting on Tuesday. The buses would be paid for through a combination of federal funding, grants from the Pennsylvania Department of Transportation (DOT), and funding from the counties of Lehigh and Northampton.
Currently, LANta is awaiting a separate order of 10 CNG buses, expected to arrive in January. When these vehicles arrive, the transit agency will have a total of 34 CNG buses, along with 27 diesel-hybrid and 22 diesel models, the report says. Through the PennDOT P3 project, LANta has a CNG fueling station in Allentown.
More from LehighValleyLive.com can be found here.