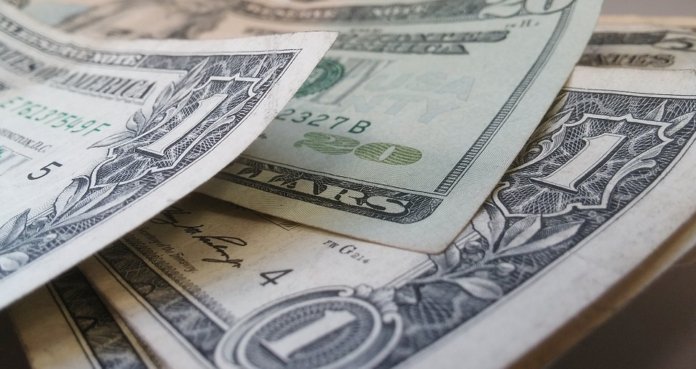 Philadelphia-based utility PECO is offering a new incentive for commercial customers who install electric vehicle (EV) charging stations for public use.
The incentive will be available to any commercial customer who successfully applies for funding under the Pennsylvania Department of Environmental Protection's (DEP) "Driving PA Forward" program.
Through the end of 2018, PECO will provide matching grants of up to $500 to the first 50 customers in its service territory who apply for state funding for Level 2 public charging stations.
"Many of our customers, especially our municipalities, have expressed interest in providing greater public access to electric vehicle charging," says Mike Innocenzo, PECO's president and CEO. "This incentive, combined with available state funding, will make it possible for schools, local governments and businesses to install new public charging stations and encourage Pennsylvanians to go electric."
The PA DEP established the "Driving PA Forward" program to allocate funding the state received under the national Volkswagen Dieselgate settlement.