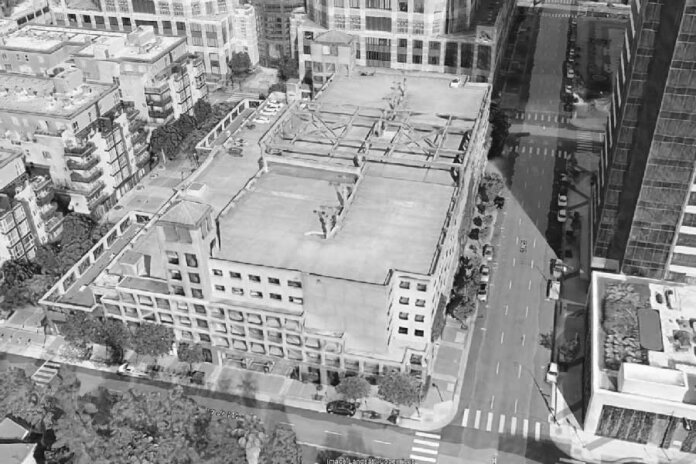 Ava Community Energy, the local energy provider for Alameda County and the City of Tracy, Calif., and EV Realty Inc., an EV infrastructure development platform, have signed a long-term services contract that will enable the construction of Oakland's largest public EV fast-charging hub.
Supported by a 10-year services contract with Ava, EV Realty will develop, build, own and operate a 33-stall EV charging project at the Oakland City Center Garage, centrally located to serve the adjacent community. This will be the largest public fast-charging site in Oakland, increasing the overall amount of public fast-charging infrastructure in the city by nearly 45%.
EV Realty selected EV Connect, a charging management solutions provider owned by Schneider Electric, to construct and service the project under a multi-year agreement.
Ava is a not-for-profit public power agency that operates a Community Choice Energy program in Alameda County and Tracy, with additional service extending to Stockton and Lathrop beginning in 2025. Ava currently serves 14 cities with 1.7 million residential and commercial customers.
"We're looking forward to collaborating with EV Realty and EV Connect to bring meaningful environmental change to the residents of Oakland," says Nick Chaset, CEO of Ava. "We believe this project creates a winning solution for local residents by bringing access to charging infrastructure to a part of our community that is often overlooked."
EV Realty was selected through a competitive process to partner with Ava to bring the Oakland charging hub to life. The novel contract structure enables Ava to set prices ensuring utilization and benefits to the community, while EV Realty provides high-quality infrastructure that enables drivers to quickly and reliably charge their vehicles. The long-term contract structure provides project revenue certainty that supports private investment in much-needed public EV charging solutions.
Construction on the Oakland charging hub is expected to begin early next year; the project is expected to be completed by the fourth quarter of 2024.