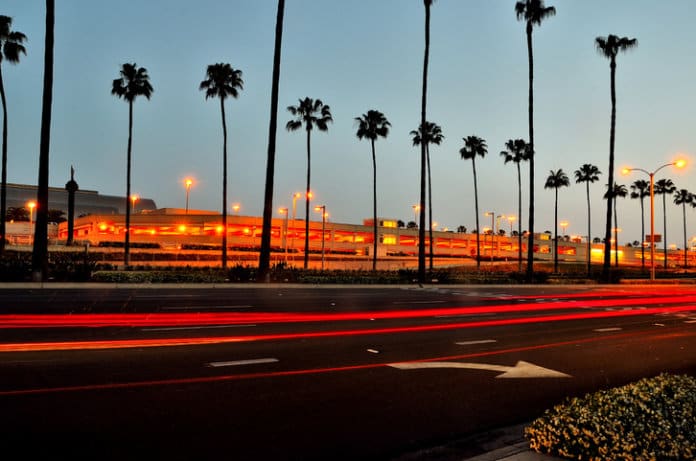 The Orange County Transportation Authority (OCTA) in California has awarded New Flyer a contract for six Xcelsior compressed natural gas (CNG) 40-foot, heavy-duty transit buses, which will be converted from New Flyer's option backlog to the firm order backlog.
The buses will be used on OCTA's Bravo! 529 Rapid Bus Service, which skips stops to decrease commute time. OCTA is using Low Carbon Transit Operations Program funds and Congestion Mitigation and Air Quality Improvement Program funds to reduce greenhouse-gas emissions and promote ridership growth by enhancing service along these routes by using low-emission CNG buses on the Bravo! express service schedule, explains New Flyer.
"New Flyer is thrilled to support Orange County Transportation Authority with expanding its low-emission transit on the Bravo! service," says Wayne Joseph, president of New Flyer of America. "As OCTA works toward its 2021 vision that focuses on sustainability, reliability, operational excellence, value and innovative leadership in transportation, New Flyer will be there every step of the way to help build a stronger community and protecting the surrounding environment."
OCTA, serving 34 cities and unincorporated areas of Orange County, operates 62 different bus routes with 5,500 stops, supporting over 40 million passengers per year.