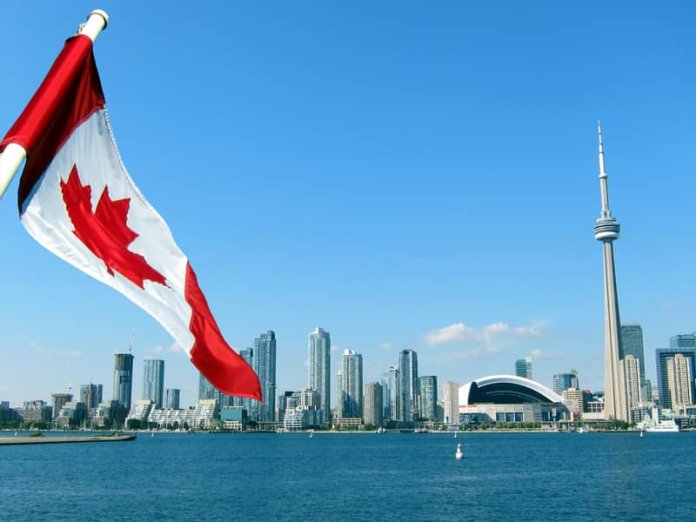 The Ontario government has announced the Green Commercial Vehicle Program, which will help businesses in the Canadian province buy low-carbon vehicles and fuel-saving devices by offering rebates up to C$75,000 per vehicle, depending on the technology.
According to a government press release, the investment is part of Ontario's Climate Change Action Plan and is funded by proceeds from the province's cap on pollution and carbon market.
For the purchase of alternative fuel vehicles such as electric, natural gas or diesel-natural gas dual-fuel vehicles, rebate amounts range from 15-50% of the incremental purchase cost of an eligible vehicle as compared to an equivalent conventional fuel vehicle. For fuel-saving devices, the incentive amount is 30-50% of the purchase and installation cost of the aerodynamic device, anti-idling device or electric refrigeration unit.
Applications for the program will start in early 2018, and eligible vehicles purchased after Sept. 1, 2017, will be qualify for the rebate.
"We hope the program will encourage more businesses to make the switch to low-carbon vehicles that will reduce greenhouse gas emissions," comments Steven Del Duca, Ontario's minister of transportation. "We're committed to working with our partners and local businesses to modernize the way we do business and keep Ontario an attractive and sustainable place to work."
Chris Ballard, minister of the environment and climate change, adds, "Reducing greenhouse gas pollution from vehicles is one of the most important actions we can take to fight climate change. This investment will make it easier for businesses with commercial fleets to purchase and use alternative-fuel vehicles and fuel-saving devices. The Green Commercial Vehicle Program demonstrates how our Climate Change Action Plan and carbon market work together to help businesses save money while they reduce their carbon footprint."
More details on the new program are available here.