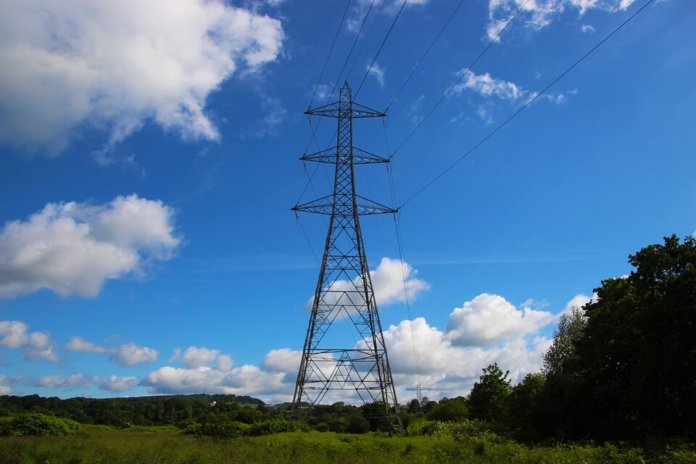 The Dayton Power and Light Co. (DP&L), a subsidiary of The AES Corp., recently filed a distribution modernization plan with the Public Utilities Commission of Ohio (PUCO).
DP&L proposes to invest $576 million in capital projects over the next decade, providing direct customer benefits through a "robust and efficient" electric grid, the utility says. Importantly, the initiatives will better prepare DP&L to integrate electric vehicle (EV) charging infrastructure and distributed energy resources into its grid, including demonstrations of community solar, energy storage and microgrids.
The filing is aligned with the PowerForward Roadmap issued by the PUCO earlier this year.
Upon PUCO approval of the plan, DP&L will begin its digital transformation with the addition of advanced metering infrastructure, which will improve overall customer experience through better system reliability, performance and communication. DP&L will also install smart meters and invest in a "self-healing grid," allowing DP&L to isolate problems automatically and re-route power around a problem without noticeable interruption of service to customers.
DP&L's proposed plan also includes components to improve customer experience through mobile applications, pre-pay options and time-of-use rates. If the plan is approved by the PUCO, DP&L's typical retail customer would see an initial bill increase of $1.99 per month.
DP&L provides service to over 520,000 customers in west-central Ohio.