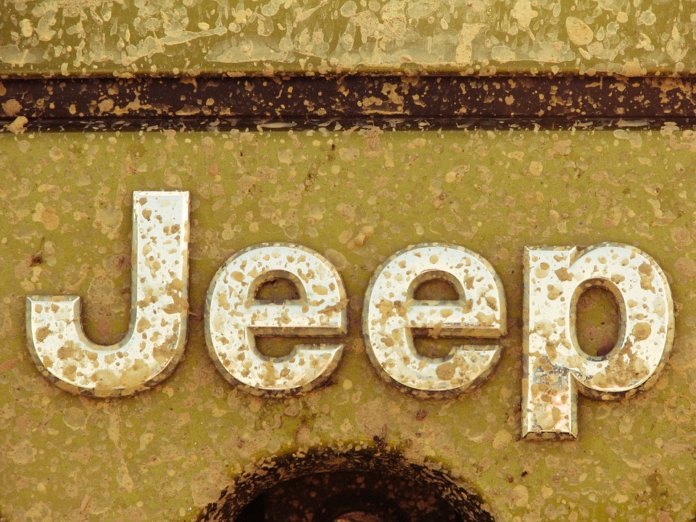 FCA US LLC, a North American automaker based in Auburn Hills, Mich., has awarded the production of the power electronics module for the Jeep Wrangler plug-in hybrid electric vehicle (PHEV) to its Toledo Machining plant, positioning the 54-year-old Ohio facility to play a key role in helping FCA meet future regulatory requirements.
The Jeep Wrangler PHEV, which is expected to launch in 2020, will be one of FCA's more than 30 vehicle nameplates with electrified solutions by 2022.
"As the most iconic of the Jeep nameplates, it is critical that we flawlessly execute the launch of the Wrangler PHEV," says Brian Harlow, head of manufacturing for FCA North America. "The Toledo Machining employees have made a strong business case as to why we should put our faith in them to deliver a great product."
The power electronics module for the Wrangler houses two key electrified powertrain components – the power inverter module and the integrated dual-charger module, which consists of the on-board charger and the DC/DC converter. The power electronics module is packaged in a protective structure under the vehicle between the exhaust and the prop shaft. Toledo Machining will assemble the sub-systems for the module, upload the applicable software for the power inverter module, and conduct final testing on the coolant and electrical systems.
Nearly 850 Toledo Machining employees currently produce steering columns and torque converters for a number of FCA production locations in the U.S., Canada and Mexico.