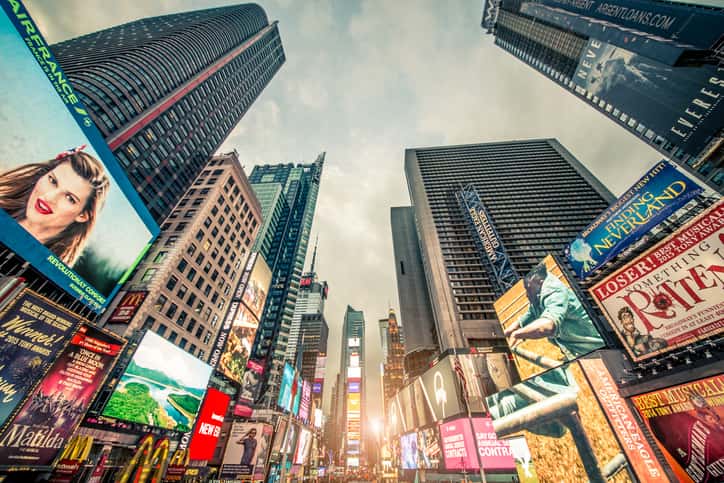 The New York City Transit Authority (NYCT) has awarded New Flyer with a contract for an additional 367 clean diesel and 10 diesel-electric Xcelsior 40-foot, heavy-duty transit buses.
According to New Flyer, the contract will deploy buses into the NYCT network over the next two years as part of its 2015-2019 Capital Program.
The Capital Program's mandate is to rejuvenate and expand the NYCT public transportation fleet across the Metropolitan Transportation Authority (MTA), which operates subways, buses, commuter trains, bridges, and tunnels to transport over two billion riders per year.
"Since 1988, New Flyer has delivered over 2,300 buses to NYCT," says Wayne Joseph, president of New Flyer of America. "As NYCT rebuilds and expands its transportation infrastructure, New Flyer will deploy buses with enhanced safety and comfort, better driver visibility, pedestrian turn warning, Wi-Fi, and USB port features to improve the bus rider experience."
The MTA is North America's largest transportation network, serving a population of 15.3 million people in the 5,000-square-mile area from New York City through Long Island, southeastern New York State, and Connecticut.