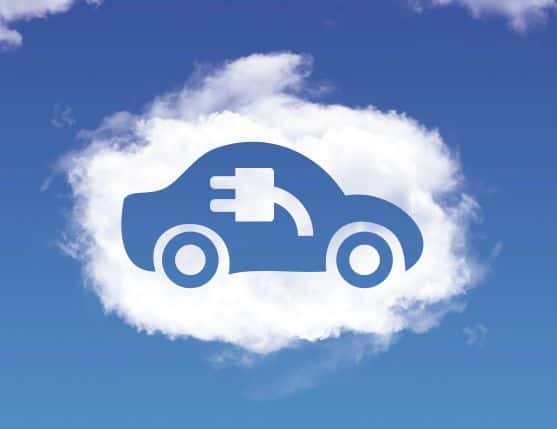 Novelis, an aluminum rolling and recycling company, has signed an agreement with next-generation car company NIO to provide aluminum solutions for its fleet of smart, high-performance electric vehicles (EVs).
According to Novelis, NIO will use Novelis Advanz aluminum alloys to create a wide range of structural components and parts for its aluminum-intensive NIO electric SUV models to be launched over the next five years.
Marking Novelis' first major commitment in the premium EV space, this partnership enables the company to meet the increasing demand for automakers to design a new generation of lighter, better-performing and more fuel-efficient vehicles. The company notes that supply for NIO will come from Novelis' Changzhou plant.
"This seminal relationship with NIO is pushing the limits of what is possible with electric vehicles from both a performance and design standpoint," says Pierre Labat, vice president in sales and marketing for global automotive at Novelis. "It underscores that Novelis is more than just a material supplier: We are collaborators and problem-solvers working closely with design teams to help ensure vehicles are built to maximize the unique attributes of aluminum and meet the mobility demands of the future."
NIO founder and chairman William Li adds, "This partnership of mutual benefit will bring confidence and new capabilities to the booming global EV market. The two companies will work together closely and push forward the application of lightweight materials in the next generation of electric vehicles."
With products featured in more than 180 different vehicle models, Novelis says it is the only automotive aluminum supplier with production capabilities in all three major auto-producing regions – Asia, Europe and North America.