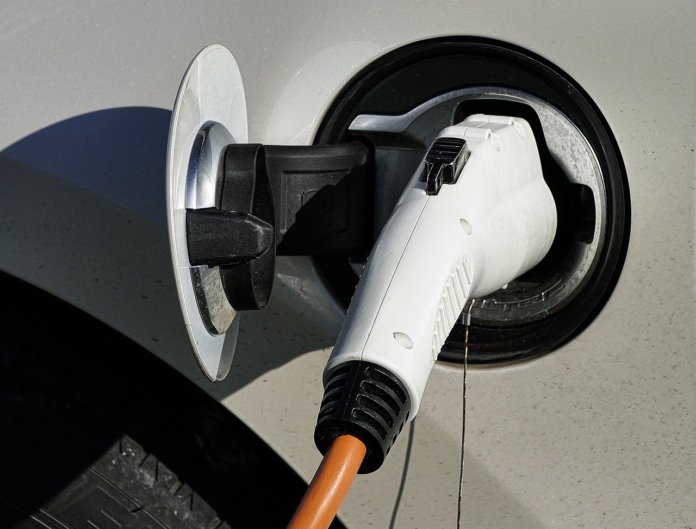 Leaders for Clean Air (LFCA), a Salt Lake City nonprofit dedicated to improving air quality by encouraging electric vehicle (EV) adoption along the Wasatch Front, has announced the award of a $20,000 grant from the Utah Clean Air Partnership (UCAIR). The grant funds will go toward LFCA's support of the UCAIR Installation Assistance Program, which provides credits to help small businesses, local governments, and nonprofit organizations install workplace EV chargers.
"We greatly appreciate UCAIR's continued partnership," says LFCA founding board member and Packsize CEO Hanko Kiessner. "When companies provide workplace charging, employees receive the benefit of a zero-emissions commute, and the rest of us breathe a little easier. This grant gives LFCA the ability to promote workplace charging among small businesses wanting to go electric but previously unable to do so due to installation costs."
Leaders for Clean Air also administrates one of utility Rocky Mountain Power's rebate incentive programs, which provides an incentive of up to 75% to eligible businesses and multifamily developments purchasing charging hardware. These programs aim to address barriers to EV adoption in Utah and accomplish the LFCA goal of advancing zero tailpipe emissions along the Wasatch Front.
"In our efforts to clean the air, there are no perfect answers, but there are particle solutions," says Executive Director of UCAIR Thom Carter. "This grant will continue to assist LFCA as they help empower organizations to find their unique solutions."