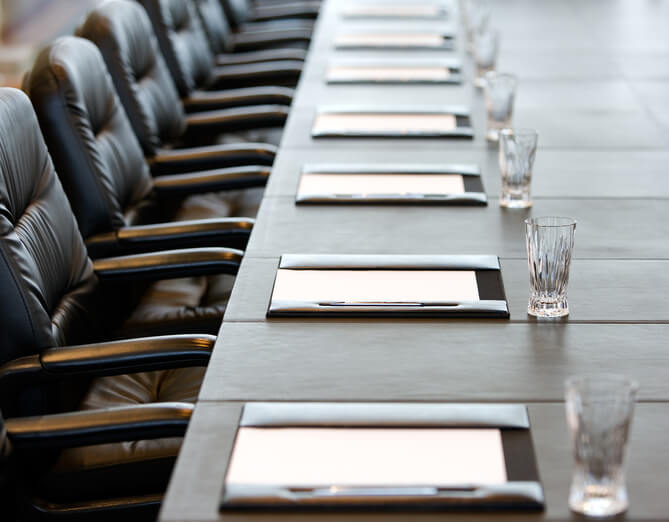 CALSTART, a clean-transportation nonprofit with more than 150 member companies, has announced new officers in its board of directors.
The new board chair will be Karen Hamberg, vice president of industry and government relations at Westport Fuel Systems. Hamberg replaces Mike Britt, director of advanced engineering at UPS. Britt served as the chair for the past two years and will remain on the board.
Chris Stoddard, vice president of engineering for New Flyer of America, will serve as the vice chair. Laura Renger, principal manager of air and climate at Southern California Edison's Regulatory Affairs group, will be CALSTART's new board secretary.
"We are fortunate to have such a talented group of diverse and experienced industry leaders serving as our board officers," says CALSTART President and CEO. Boesel notes that the three new officers collectively work to advance a range of different fuel and technology types – one of CALSTART's key strengths. Given the size and complexity of the transportation market and the range of segments and applications, CALSTART believes that there is a need for a multitude of fuels, vehicles, and technologies to achieve climate change, air quality, sustainability, and job creation goals.
"Mike Britt deserves a lot of credit and our appreciation for his two years as our board chair. He worked tirelessly to increase CALSTART's impact and success in advocating for and implementing far-reaching policies and promoting the development of next generation transportation technology," says Boesel.