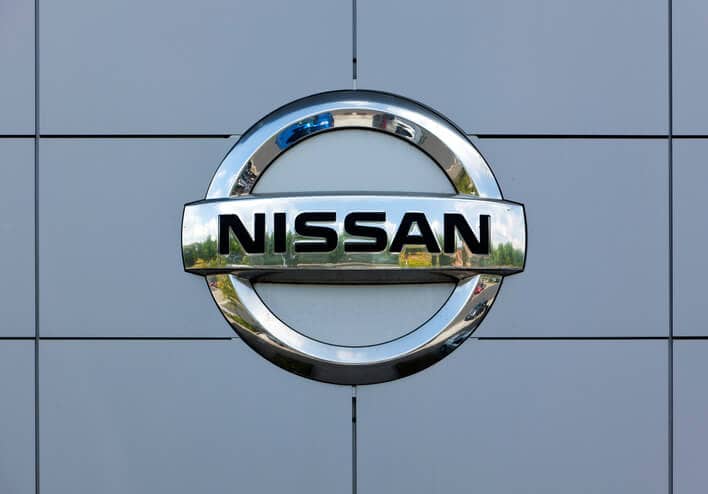 Nissan has completed the installation of two new DC fast-charge stations in Southeastern Michigan, adding to the growing infrastructure of electric vehicle fast-chargers in the state.
According to the automaker, the stations are located at USA 2 GO convenience stores in the towns of Novi and Howell, along the I-96 expressway, allowing for easy access to one of the state's busiest highways.
"Nissan is dedicated to building a convenient EV charging infrastructure across the U.S. While it's not a priority for everyone, we firmly believe a robust infrastructure is key to the growth of EVs," says JeSean Hopkins, senior manager for EV infrastructure strategy and business development for Nissan North America. "Adding these fast chargers to Michigan's EV infrastructure will benefit all regional EV owners, regardless of make or model."
As reported, the two stations represent a more than 15% increase in Michigan's current fast-charge EV infrastructure, totaling 15 in all. Each station, installed in collaboration with EVgo and GoSpace, includes both CHAdeMO and CCS DC fast-charging outlets so all EV owners have the ability to charge their vehicles.
Having recently announced the I-95 Fast-Charge ARC project that connects a 500-mile span between Boston and Washington, D.C., the company asserts that it has played a part in the installation of approximately half of all CHAdeMO fast-charge connections to date across the U.S.
Nissan asserts that bolstering EV infrastructure is a key step ahead of the upcoming all-new, next-generation Nissan LEAF, which will be unveiled globally in September.