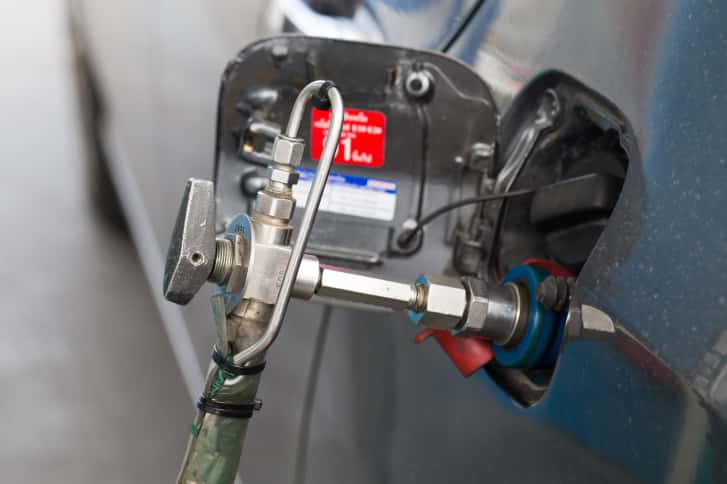 The Natural Gas Vehicle Institute (NGVi) will be hosting several technician training programs in Riverside, Calif., in November.
On Nov. 7, NGVi will host "NGV Essentials and Safety Practices," teaching the fundamentals of natural gas systems and maintenance for natural gas vehicles. The one-day course is a prerequisite for "CNG Fuel Inspector Training," taking place Nov. 8-9. The two-day session will cover techniques for inspecting compressed natural gas (CNG) fueling systems, as well as compliance with the updated edition of NFPA 52.
Then, in combination with the inspector training course, the group will hold its "CNG Fuel System Inspector Certification Exam" on Nov. 10. Passing the exam will allow technicians to become NGVi-certified CNG fuel system inspectors.
The registration page can be found here. Questions can be sent to jjohnson@ngvi.com.