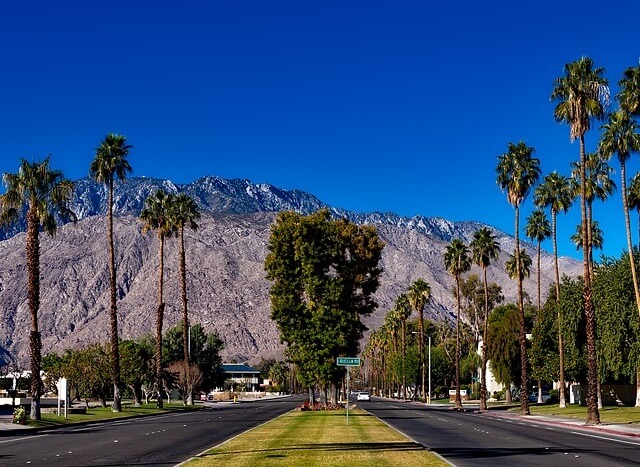 NGVAmerica has announced that online registration for its 30th anniversary Annual Meeting and Industry Summit is now open at ngvshow.com.
This year's event is taking place Nov. 13-16 at the Riviera Palm Springs Resort in Palm Springs, Calif.
NGVAmerica invites all natural gas vehicle (NGV) stakeholders, including industry executives and sustainability officers, finance principals, vehicle and equipment manufacturers and service suppliers, utility and local distribution company stakeholders, logistics personnel and fleet managers, government relations professionals, and market developers.
NGVAmerica member committee meetings will be conducted on Tuesday afternoon, Nov. 13, and the event will formally open on Wednesday, Nov. 14, with the morning arrival of NGVAmerica's coast-to-coast NGV Road Rally, followed by the Industry Summit CEO Showcase.
The showcase will kick off with a keynote address by Bill Richardson, former New Mexico governor, U.S. energy secretary, U.S. ambassador to the United Nations, and U.S. congressman, followed by presentations from NGV industry CEOs. The morning program will conclude with a CEO panel discussion, "The Future of Natural Gas in Transportation," moderated by Richardson.
Wednesday afternoon is dedicated to industry networking, including golf at the Nicklaus Designed Escena Golf Club and an evening reception at the Riviera Palm Springs Resort.
Thursday and Friday (morning only) offer a day-and-a-half of presentations and panels by NGV stakeholders, government policymakers and industry influencers. Sessions will focus on trends in CNG, LNG and RNG use in transportation, as well as emerging high-horsepower marine, rail and other off-road applications.
Lastly, Thursday evening's NGVAmerica 30th Anniversary Gala will be held at the Dinah Shore Estate in Palm Springs' Old Las Palmas neighborhood.
Early registrants can save $100 off the regular $599 member/$899 nonmember rate by registering before Aug. 13. More information can be found here.