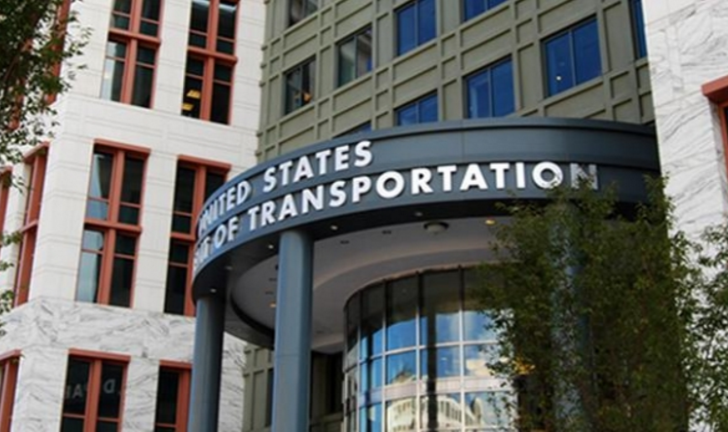 Natural Gas Vehicles for America (NGVAmerica), a key trade association for the NGV and natural gas refueling industries, has applauded the confirmation of Elaine Chao as the 18th Secretary of Transportation.
Chao was sworn in Tuesday, just after the Senate confirmed her with a 93-6 vote.
As the head of the U.S. Transportation Department, she will oversee vehicle, aviation, train and pipeline safety, with a $75 billion annual budget and approximately 60,000 employees.
According to NGVAmerica, Secretary Chao, a former assistant secretary of transportation and labor secretary, brings experience and leadership to address the nation's transportation issues.
"NGVAmerica looks forward to working with Secretary Chao and continuing the productive relationship we have built with the Department of Transportation," says NGVAmerica President Matthew Godlewski. "Secretary Chao is an experienced leader that can bring important improvements to the safety and sustainability of our transportation system."
In addition, the Alliance of Automobile Manufacturers, representing major U.S. and foreign automakers, also announced its support for Chao.
"We look forward to working closely with Secretary Chao and her team," states Alliance president and CEO Mitch Bainwol. "This is an extraordinary time for mobility, with significant public policy questions in play. From autonomous vehicles, to safety, to fuel efficiency, to infrastructure, Secretary Chao's leadership will profoundly impact our sector and many others. We welcome the opportunity to work with the secretary to speed up the deployment of life-saving technologies and to find the path forward on fuel economy that optimizes environmental gains, affordability and jobs."