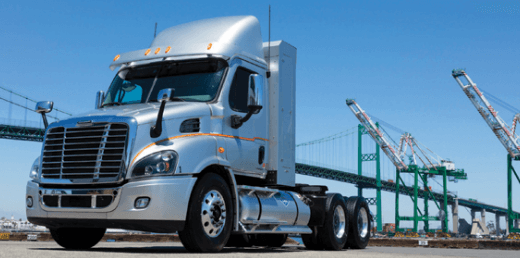 The California Natural Gas Vehicle Coalition and the California Natural Gas Vehicle Partnership are hosting a workshop on Tuesday, April 25 to discuss today's natural gas trucks operating at California ports.
As reported, the event will take place at Banning's Landing at 100 E. Water St., in Wilmington, Calif., from 9 a.m. to 3:30 p.m.
Among many others who will take part in the workshop, the NGV Coalition says that Thomas Lawson, president of the California NGV Coalition, and Dwight Robinson, from the California NGV Partnership and governing board member of the South Coast Air Quality Management District, will give opening remarks.
According to the coalition, the workshop will address California port trucks with ultra-low NOx natural gas engines fueled with renewable natural gas – specifically, exploring their power, performance and reliability and how best to accelerate wide-scale deployment of these cost-effective near-zero-emission vehicles.
The natural gas deployment effort is meant to stimulate economic development and job creation in the area while contributing to clean air efforts.
The NGV Coalition says the workshop is complimentary for truck fleets, port staff, public agencies and nonprofits.