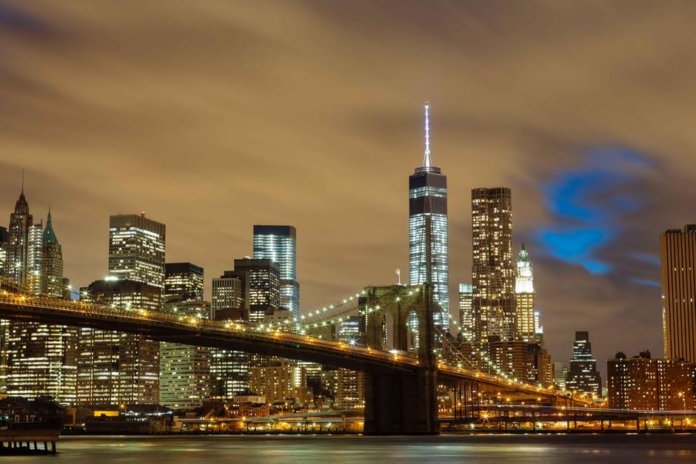 The New York Metropolitan Transportation Authority (MTA) has leased five Proterra Catalyst E2 buses, which will go into service this December. The electric buses will initially serve routes B39 and B32 in Brooklyn, Queens and Manhattan.
The buses, outfitted with WiFi and USB charging ports, will help the MTA reduce 2,000 metric tons of greenhouse-gas emissions and save approximately $560,000 on maintenance and operating costs over the three-year lease, says Proterra.
The lease program aims to evaluate the combined economic, environmental and performance benefits of deploying an all-electric bus fleet, explains Proterra, which notes that the MTA operates the largest bus fleet in the U.S.: Each weekday, it serves an average of 2.4 million riders with over 5,700 buses circulating New York City streets.
The new lease program represents the MTA's continued commitment to decarbonizing its transportation systems to meet New York City's goal of reducing emissions 80% by 2050, says Proterra. It also supports the state's Reforming the Energy Vision plan.
The lease program will provide the MTA with actionable data on what works best in New York's metropolitan environment and will help inform future electric bus procurements, says Proterra, adding that the Catalyst E2 buses are well equipped for the seasonal wear and tear in New York.