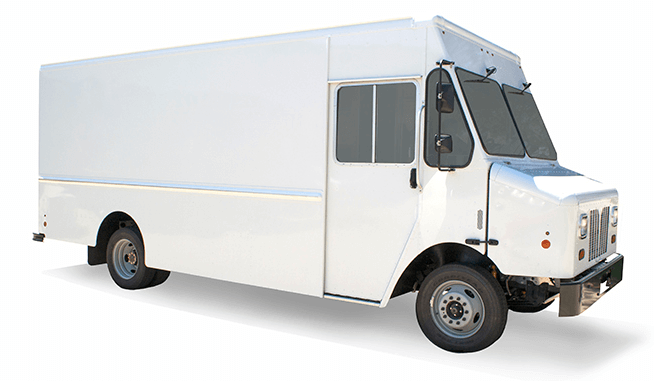 Workhorse Group Inc. has announced that Colonial Routes Inc. in Farmington, N.Y., is the first FedEx independent service provider (ISP) in the country to participate in Workhorse's new nationwide program for FedEx Ground delivery vehicles.
"We're excited to become the first FedEx Ground ISP to add the Workhorse electric vehicle to our fleet and explore the benefits it offers on cost savings and reduced emissions," says Paul Gillette, owner of Colonial Routes Inc. "Electric vehicles are the future of transportation and delivery, and we're thrilled to be on the front line."
Colonial Routes is the first operator in the nation to participate in Workhorse's new FedEx Ground vehicle program, which is now open to contractors nationwide. Workhorse claims its E-GEN and E-100 vans available in the program are configured to match the current shelving, specifications and workflow that FedEx Ground delivery drivers use today, without the emissions, noise, cost or maintenance associated with gas or diesel vehicles.
Ryder System Inc. is the exclusive maintenance provider and primary distributor for Workhorse's light- and medium-duty range-extended electric vehicles in North America. As an integrated component of Workhorse's offering, Ryder will support the electric vehicles with a combination of warranty and maintenance services as part of the Ryder SelectCare fleet maintenance portfolio. Through Ryder SelectCare maintenance, FedEx has access to Ryder's network of 800 facilities across North America to support its Workhorse electric vehicle fleet, maximizing uptime, lowering costs, and keeping FedEx's businesses moving.
"We're excited to launch our Workhorse FedEx Ground vehicle program to all contractors around the country," says Stephen Burns, president and CEO of Workhorse. "Our mission has been to create not merely the best electric vehicles for fleets, but the best overall vehicles for their unique needs, and we've found that in the E-GEN and E-100."
Workhorse says its E-100 all-electric, zero-emission truck achieves 37.5 MPGe fuel efficiency, with an average range of 100 miles on a single charge depending on duty cycle. The Workhorse E-GEN battery-electric extended-range step van achieves 40 MPGe fuel efficiency, which reduces vehicle emissions by 75% and is six times more efficient than conventional step vans, according to the company. E-GEN provides an average range of 60 miles all-electric, plus an additional 60 miles using the integrated BMW range extender.
Both vehicles use Panasonic lithium-ion battery packs and incorporate Workhorse's proprietary chassis design, powertrain, battery management system and real-time Metron telematics system.