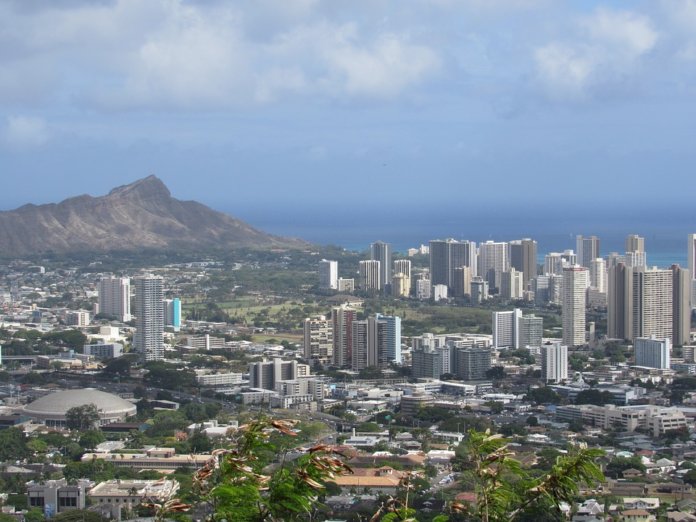 Utility company Hawaiian Electric, whose subsidiaries include Maui Electric and Hawaii Electric Light, has conducted a study describing public electric vehicle (EV) charging needs in Hawaii for the 2020s.
The study forecasts that by 2030, about 3,600 public chargers will be needed on the five islands served by Hawaiian Electric, Maui Electric and Hawaii Electric Light, representing more than 10 times the number of chargers today. That's in addition to an estimated 47,000 private chargers in homes and workplaces.
Even in Hawaii, where the typical commute of under 30 miles is well within the capacity of EV batteries, range anxiety continues to discourage people from driving EVs, the utility says. Though most EV charging takes place at home, the new study describes how areas with many high-rises and townhouses will need more public charging options due to increased demand for EVs.
The study is designed to form the basis for a future request to the Public Utilities Commission to expand and make permanent the Hawaiian Electric companies' Direct Current Fast Charger pilot program. It will also provide a basis for a pilot program to provide charging infrastructure at multiple-unit dwellings and workplaces.
"An expanded public EV charging program will provide security and access to more sites for the increasing number of EV drivers," says Jimmy Yao, Hawaiian Electric's acting director of electrification of transportation. "As we increase renewables, it's essential to our clean energy future to reduce the largest use of fossil fuel in our state, which is transportation."