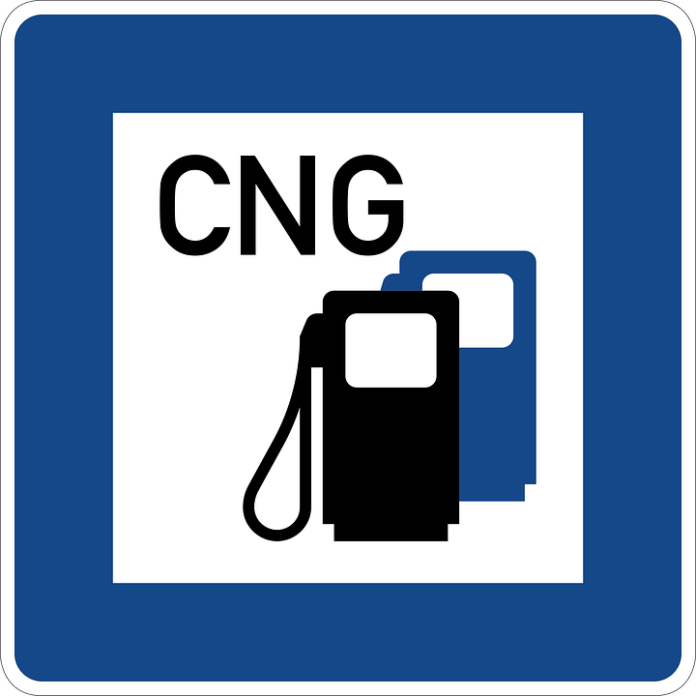 NGVAmerica has added a new interactive session on natural gas vehicle research to its 2018 Annual Meeting and Industry Summit, coming to Palm Springs, Calif., on Nov. 13-16.
During the session, speakers from the U.S. Department of Energy and its national labs – the National Renewable Energy Laboratory, Oak Ridge National Laboratory and Argonne National Laboratory – will discuss the DOE's natural gas vehicle (NGV) research.
The new "Natural Gas as a Transportation Fuel" session will be held on Tuesday, Nov. 13, from 4:00 to 5:30 p.m. at the Riviera Palm Springs Resort.
More information can be found here.