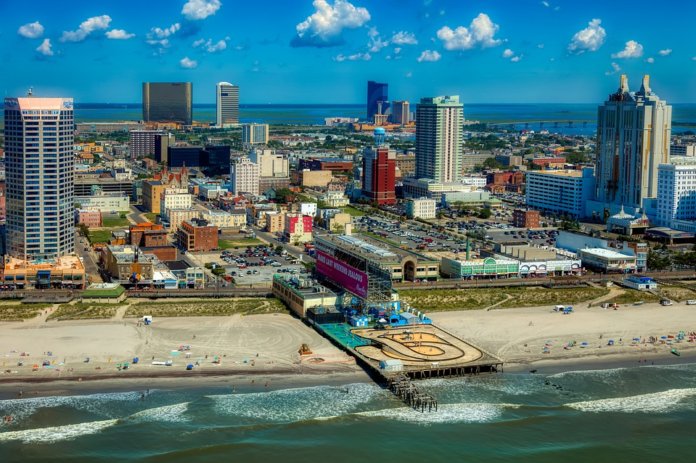 The New Jersey Clean Cities Coalition has announced new members joining its board of trustees.
In keeping with the nonprofit organization's mission to serve as a fuel-neutral and unbiased resource for the advancement of alternative transportation fuels and advanced technology vehicles, the new members represent a broad spectrum of interests:
Chelsea Jenkins, director of government affairs at ROUSH CleanTech;
Barry Carr, a regional manager at Trillium;
Christine Symington, program director at Sustainable Princeton;
Brian Keelen, principal at Air & Gas Technologies; and
John Davies, vice president of Bayshore Recycling Corp.
"We are thrilled to welcome these new members to our board," says Chuck Feinberg, chair of NJ Clean Cities. "With a growing recognition in New Jersey of the impact of transportation, our mission is more important than ever, and the broad perspectives of these new members, together with our existing board, will help ensure that our coalition advances sustainability and clean air, both here in New Jersey and across the region."
These new members join the following existing board members, in addition to Feinberg:
John Wohlrab, director of government relations at Waste Management Inc.;
Paul Heitmann, president of Businovation LLC;
Wayne Wittman, head of governmental affairs at A.F Mensah Inc.;
Mike Cecere, a regional manager at Clean Energy; and
Bill Wells, a CNG/LNG/RNG consultant.