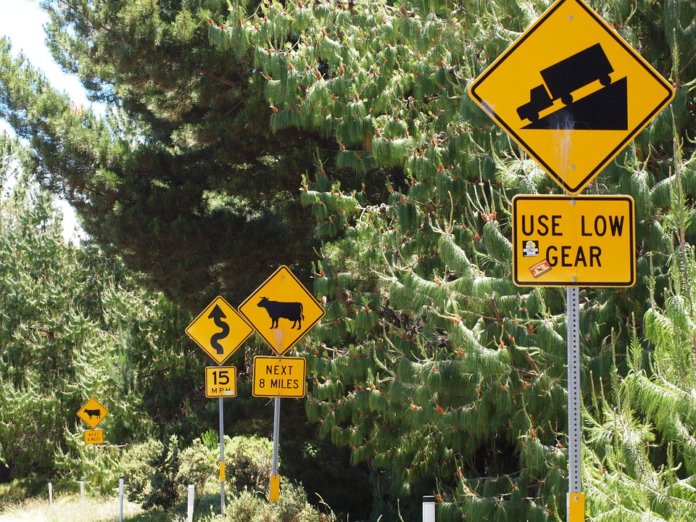 The Hawaiian Electric companies recently received approval from the Hawaii Public Utilities Commission (PUC) for a pilot program offering special time-of-use rates for electric bus charging.
The commission approved the Hawaiian Electric companies' new rates for a total of up to 20 bus fleet customers on three islands. The goal is to encourage charging midday, when there is abundant solar energy on the grid, and overnight, when electricity demand is low.
The new rate, which went into effect on March 31, is running as a pilot, subject to annual reporting and potential adjustments, for five years. Hawaiian Electric expects at least 130 electric buses to be added to fleets during the course of the pilot, including tour buses, school buses and public transit systems.
"After extensive research, peer investigation and on-island testing, we believe the future of transit is electric," says Jon Nouchi, deputy director of the department of transportation services for the City and County of Honolulu. "The E-Bus tariff supports our effort to electrify our large transit fleet, providing both economic and environmental benefits for Oahu residents."
By charging midday, bus operators will pay as much as 25% less than the standard rate, according to the utility. Demand charges typically paid by commercial customers are also eliminated during the optimal charging hours. Higher rates during peak demand times between 5 and 10 p.m. discourage charging during those hours. Savings for bus fleet operators will be monitored to ensure no costs are shifted to residential or commercial customers.
"This is a welcome, groundbreaking development to electrify our transportation sector, which includes not just passenger vehicles but buses, trucks, and harbor and airport equipment," notes Brennon Morioka, Hawaiian Electric's manager of electrification of transportation.
Hawaii is committed to achieving 100% clean energy for electricity and transportation by 2045.