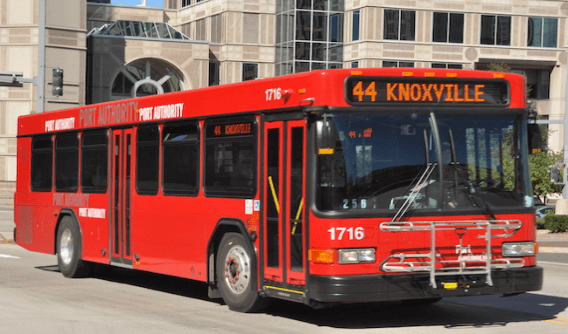 New Flyer of America Inc., a subsidiary of New Flyer Industries Inc., the largest transit bus and motor coach manufacturer and parts distributor in North America, has announced that the Port Authority of Allegheny County in Pennsylvania has placed an order for up to 100 heavy-duty, 60-foot Xcelsior clean diesel buses.
According to New Flyer, the contract includes firm orders for 25 Xcelsior 60-foot diesel buses, valued at approximately $18 million. In addition, the contract also includes up to 75 additional 60-foot buses that may be exercised as options over the next five years.
The initial 25 XD60 buses will replace older buses that have reached the end of their useful service life.
"We are extremely pleased to continue our long-term relationship with Port Authority of Allegheny County," says Paul Smith, executive vice president of sales and marketing. "We look forward to introducing our high-quality and dependable Xcelsior heavy-duty bus into service in Pittsburgh, Pennsylvania."
As reported, the 75 option buses remaining in the contract will be included in New Flyer's backlog.
Through its Canadian and U.S. subsidiaries, New Flyer Industries Canada ULC and New Flyer of America Inc., New Flyer offers a broad transit bus product line (Xcelsior and MiDi models), incorporating a range of drive systems, including clean diesel, natural gas, diesel-electric hybrid, electric trolley and battery electric.