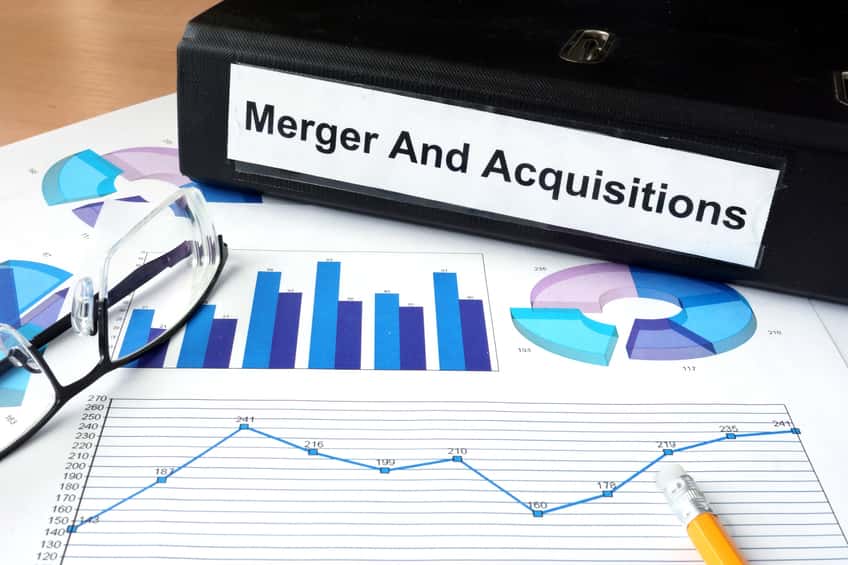 Through a U.S. subsidiary, New Flyer Industries Inc. (NFI Group) has acquired 100% of the equity interests in ARBOC Specialty Vehicles LLC for a purchase price of $95 million, subject to certain purchase price adjustments, including satisfaction of debt. NFI Group, a large transit bus and motor coach manufacturer and parts distributor in North America, says it is using available cash and its existing credit facilities to finance the transaction. The acquisition represents a continuation of NFI Group's growth and diversification strategy and was not subject to any pre-closing regulatory or antitrust requirements.
Established in 2008, ARBOC specializes in low-floor body-on-chassis (or "cutaway") bus technology. These buses range between 21 and 35 feet in length and operate in transit, paratransit and shuttle applications. Located in Middlebury, Ind., ARBOC employs approximately 100 people from a 112,000-square foot facility, producing Buy America-compliant vehicles in accordance with ISO 9001:2008 certified management systems. NFI says ARBOC has extensive experience with diesel and natural gas propulsion based on General Motors, Chrysler, Ford and Freightliner chassis, and will benefit from NFI Group's expertise in battery electric propulsion and its beginning development of autonomous drive features from its Vehicle Innovation Center (VIC) in Anniston, Ala.
According to NFI, management expects ARBOC to deliver approximately 360 buses in 2017 with a revenue mix comprising of $36.3 million for bus sales and $1.5 million for parts sales, and expected 2017 adjusted EBITDA of approximately $9.1 million.
In addition to its cutaway bus product portfolio, ARBOC has introduced a medium-duty low-floor transit and shuttle bus based on ARBOC's own chassis design. The bus is currently completing testing at the Altoona Bus Research and Testing Center under the Federal Transit Administration Model Bus Testing Program to 10-year structural durability standards. NFI says the bus has received favorable market response, and ARBOC has already received initial firm orders for deliveries in 2018.
"The acquisition of ARBOC provides us with complementary product lines and a unique opportunity to continue with growth and diversification, as NFI Group now has a full suite of transit buses and motor coaches to offer to North American public transit agencies and private operators," says Paul Soubry, NFI Group's president and CEO. "ARBOC is a proven low-floor cutaway builder and provides us with an entry point into both the cutaway and medium-duty transit bus markets, with high-quality, proven and competitively priced products."
"ARBOC will benefit from NFI Group's strong balance sheet, broader bus market credibility, expertise in bus design and manufacturing and strategic sourcing to support its growth," adds Wayne Joseph, president of New Flyer's Transit Bus business. "We anticipate exciting collaboration to scale this business and anticipate synergies such as research and development and part fabrication, which have not yet been fully quantified."
ARBOC's management team will remain in place, with president and CEO Don Roberts reporting to Joseph. Roberts says, "We are excited to continue ARBOC's growth trajectory under the New Flyer umbrella. We believe that this transaction is the right step for ARBOC to continue offering our customers innovative and superior quality products."
Wells Fargo Securities acted as the exclusive financial advisor to New Flyer on the transaction.