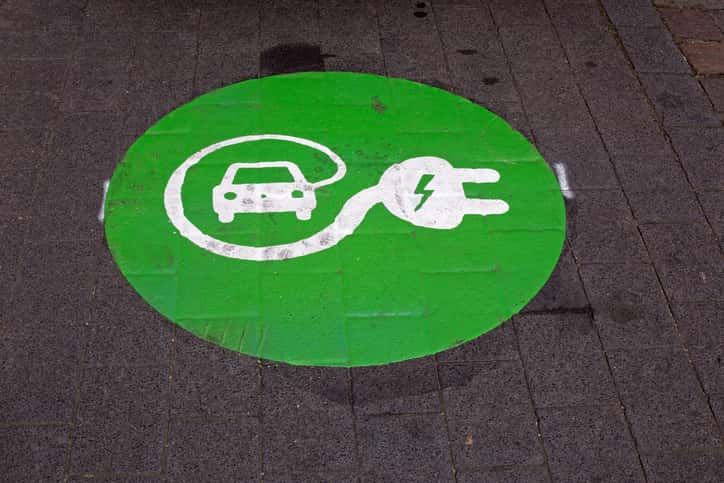 ABB is engaged in a collaborative research and development (R&D) project with North Carolina State University (NCSU) to develop the underlying power systems required to support rapid charging of electric vehicles (EVs).
"Having delivered the highest-power (350 kW) public fast charger in the world earlier this year, ABB is now exploring the next frontier of high-power fast charging," explains Frank Muehlon, managing director for EV charging infrastructure at ABB. "To reach the point where charging time is comparable to today's fueling process, we need to explore new power distribution concepts that are flexible and scalable but also simple and efficient."
The solution lies in a direct current (DC) system architecture, which meets these challenges and also improves overall system efficiency, thanks to requiring fewer power conversion stages compared to today's fast chargers, says ABB. The result will be a power distribution system that can support the proliferation of high-power EV charging stations.
The project is funded by the Vehicle Technology Office of the U.S. Department of Energy and follows related work ABB and NCSU have done on EV charging technology.
In the three-year project, which started in October, ABB will work closely with NCSU on developing and demonstrating ideas such as high power density rectifiers, battery storage, and DC/DC converters for fast EV charging.
ABB and NCSU have a 20-plus-year research collaboration history in the energy sector. The U.S. arm of ABB's Global Corporate Research Center is located at NC State's Centennial Campus, and several NCSU alumni are employed with ABB.
Srdjan Lukic, NCSU professor and project lead, says, "We are very happy with ABB's long-standing commitment and support for NCSU research in the energy sector. We see this VTO-funded high power electrical vehicle fast charging infrastructure project as a key milestone in this collaboration."