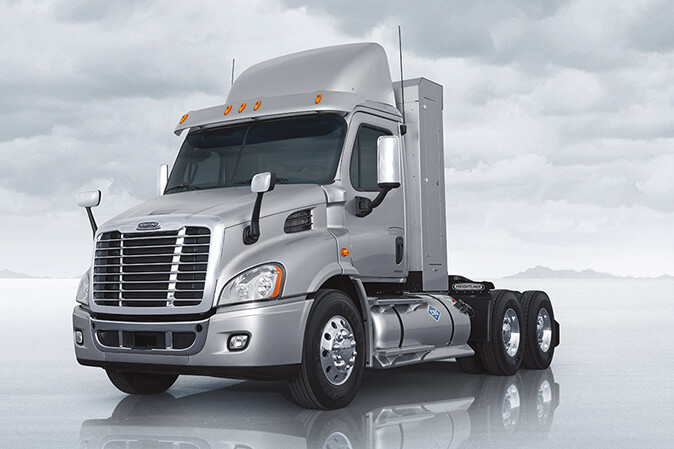 Sales of natural gas-powered vehicles were mixed in the December to February time frame, according to the latest Alternative Fuels Quarterly by ACT Research.
December activity lagged its year-ago level by 47%, with January falling behind by an even greater margin (-57% y/y). February saw a reversal, with y/y sales gaining 40%.
"In the near term, results were similarly fickle, with December ticking up 1% m/m, January plummeting 49% compared to the previous month, and February recapturing 33% of the prior month decline," says Steve Tam, vice president at ACT Research. "Combined, sales in the three-month period ceded their ytd November gain, finishing 2022 up 3.2% compared to 2021.
"So far in 2023, sales are down 29% ytd February, compared to the same period in 2022," he adds. "Quantifying activity, natural gas sales totaled 3,837 units in 2022. Through the first two months of 2023, reporting OEMs have sold 403 NG-powered Class 8 units."
The ACT Alternative Fuels Quarterly provides insight, analysis and trends about alternative fuel/power adoption for the U.S. heavy- and medium-duty commercial vehicle markets. More information is available here.