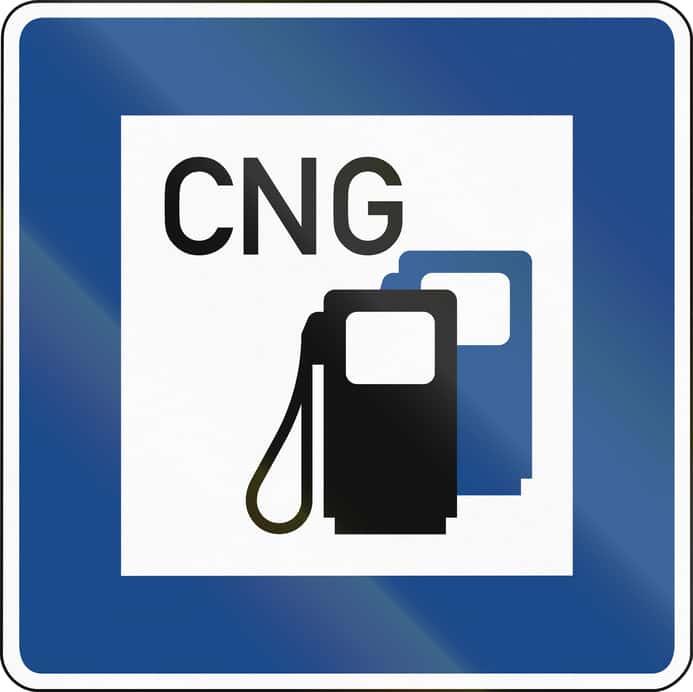 The JAX Chamber, a business membership organization in northeast Florida, has partnered with Gladstein, Neandross & Associates (GNA) to bring the Natural Gas for High Horsepower (HHP) Summit to Jacksonville, Fla., this year.
Now in its sixth year, the 2017 HHP Summit is taking place Nov. 6-9 at the Prime Osborn Convention Center. The event is hosted by GNA, which is also in charge of the Advanced Clean Transportation (ACT) Expo and the Rethink Methane Symposium.
According to GNA, the HHP Summit serves as a meeting place to discuss the opportunities and challenges offered by natural gas in energy-intensive applications. The HHP Summit expo hall will also offer hands-on access to a range of natural gas engines, equipment and technology.
The four-day event will provide attendees insight into dozens of operational natural gas marine, rail, mining, remote power generation, on-road trucking and infrastructure projects through a series of plenaries, breakouts and technical workshops. This year's attendees will also have access to off-site tours to local projects, including the Jacksonville Transportation Authority's compressed natural gas (CNG) operations and UPS' liquefied natural gas (LNG) operations.
"The choice of Florida's largest city to host the conference is driven by its emergence in recent years as one of the preeminent centers of investment and activity for the North America natural gas downstream market," notes Erik Neandross, CEO of GNA.
More information on the show can be found here.