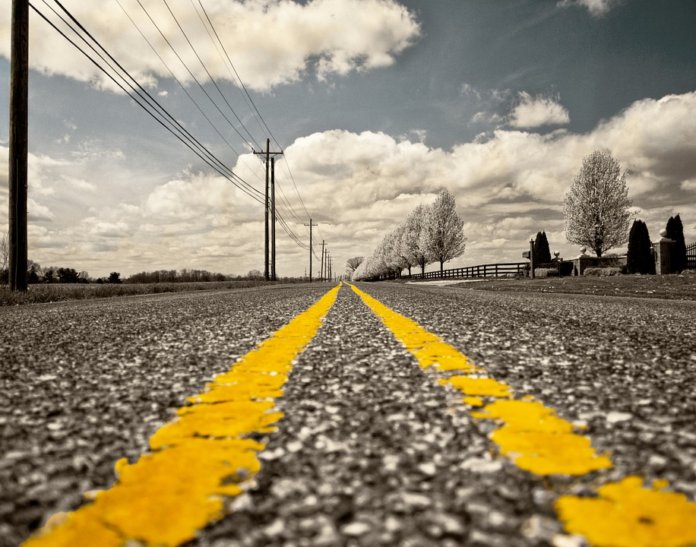 Northeast energy company National Grid has released a blueprint for drastically reducing greenhouse-gas (GHG) emissions 80% below 1990 levels by 2050. On the transportation side of the plan, National Grid is calling for a major rollout of electric vehicles (EVs).
National Grid, which serves New York, Massachusetts and Rhode Island, says its new Northeast 80×50 Pathway includes in-depth modeling and analysis addressing the three most carbon-intensive sectors in the Northeast: heating, power generation and transportation.
"For National Grid, climate change isn't a political question, but scientific fact, and we believe that innovation and a diverse set of stakeholders at the table will enable us to reach the clean energy future that we all want," says Dean Seavers, U.S. president of National Grid. "Combating climate change will require inclusive discussions that span multiple organizations and industries, and we hope the Northeast 80×50 Pathway serves as a launching point for those conversations."
The pathway calls for three big shifts in energy systems for a midterm goal of 40% emissions reduction by 2030 in order to achieve the long-term goal of 80% by 2050:
Heat – Doubling the rate of efficiency retrofits and converting nearly all of the region's 5 million oil-heated buildings to electric heat pumps or natural gas;
Power Generation – Ramping up renewable energy deployment to achieve 67% zero-carbon electricity supply; and
Transportation – Reaching more than 10 million EVs on Northeast roads (roughly 50% of all vehicles).
"Achieving the 2030 target implies realizing a steep climb to nearly 10 million electric passenger cars and light trucks (known as light-duty vehicles or LDV), which is equivalent to 50 percent electrification by 2030," the report says. "This penetration far exceeds adoption forecasts and effectively requires 100 percent electric vehicle sales of LDV by 2028. Tapping opportunities to transition medium- and heavy-duty vehicles to lower-carbon alternatives will also be crucial – for example, electric school and city bus fleets."
Beyond the 40% reduction target for 2030, the pathway finds that in order to achieve the 80% target by 2050, the Northeast will require deeper and more sustained technological innovation on both the grid side and customer side of the meter, coupled with ambitious policy.
In National Grid service territory, the legal basis for the 80×50 targets includes the Massachusetts Global Warming Solutions Act (GWSA) (2008), New York Executive Order No. 24 (2009) and the Resilient Rhode Island Act (2014).
National Grid worked alongside Siemens Power Technology International's stakeholders on climate change and energy sector emissions to develop the pathway. The company says it will be engaging with various stakeholders in the coming months and years to reach the 80×50 goal.