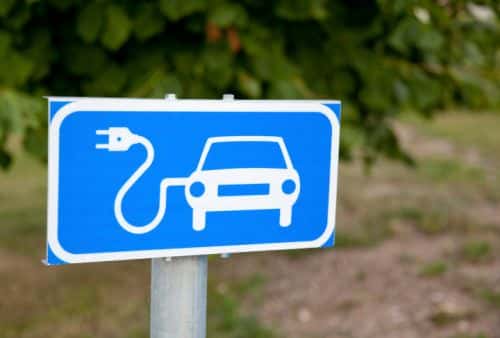 Car Charging Group Inc., an owner, operator and provider of electric vehicle (EV) charging services, has announced that Music City Center, Nashville's 2.1 million-square-foot convention center, now provides nine Blink Level 2 EV charging stations.
Located at 201 Fifth Ave. South, in the heart of downtown Nashville, the Blink EV chargers are available to the public and operate on the Blink Network, the software that manages, monitors and tracks the Blink EV stations and all of their charging data.
"We are delighted that Music City Center chose CarCharging for our Blink EV charging solutions," says Mike Calise, CarCharging's CEO. "With such an iconic location in downtown Nashville, the Blink charging stations here will not only serve the local community, but will also showcase EV charging and sustainability initiatives for the multitude of visiting guests."
"At Music City Center, we are committed to sustainability, diversity business enterprise, community outreach, and doing all we can to ensure Nashville grows in a smart and sustainable manner," says Charles Starks, president and CEO of Music City Center. "Providing the Blink electric car chargers to the thousands of visitors that come to our convention center each year demonstrates our commitment to sustainability and supporting EV drivers."
Blink Level 2 chargers are able to rapidly recharge EVs and accept payment with the Blink InCard or major credit card via the Blink mobile application, Blink Network website or Blink customer support center.
Blink's free membership offers drivers discounted charging fees on select public EV chargers on the Blink Network. Drivers can pinpoint Blink EV charging station locations and become a Blink member via the Blink mobile application or BlinkNetwork.com. In addition to these features, drivers can also initiate charging sessions via the Blink mobile application.