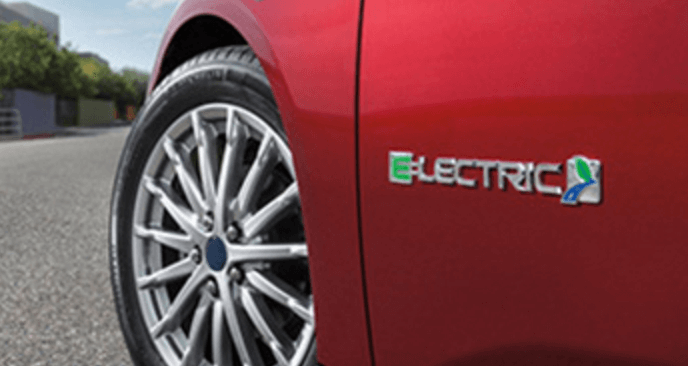 Midwest EVOLVE is holding a ride-and-drive event on Friday, June 30, at the Albertville Outlet Mall, located off I-94 just north of the Twin Cities, to offer Minnesotans a chance to drive a plug-in electric vehicle.
The event, taking place from noon until 2:30 p.m., will make the Nissan Leaf, Chevy Bolt and Volt, Ford Electric Focus, BMW i3, Tesla, and other electric vehicles available for test drives and display.
According to the program, partners for this free event include Twin Cities Premium Outlets & Albertville Premium Outlets, Wright-Hennepin Cooperative Electric Association, and ZEF Energy. Employees from these organizations will also be available to answer questions and discuss various electric vehicle programs and services.
"Electric vehicles are new to the Midwest, and few people here have firsthand experience with them," says Robert Moffitt, communications director for the American Lung Association in Minnesota.
"That's the idea behind events like this – to demystify electric vehicles and to answer people's questions about this new and exciting type of vehicle," he continues. "For us, plug-in vehicles are just one more choice Minnesotans can make to help reduce air pollution and climate changes."
Midwest EVOLVE is overseen by Twin Cities Clean Cities Coalition, a statewide alternative fuel program that helps the U.S. Department of Energy to find ways to reduce petroleum consumption and promote cleaner transportation fuels. Midwest EVOLVE is a partnership among eight U.S. Department of Energy Clean Cities coalitions in seven Midwestern states: Illinois, Indiana, Michigan, Minnesota, North Dakota, Ohio and Wisconsin.
The Midwest EVOLVE program is partly funded via an award from the U.S. Department of Energy, Office of Energy Efficiency and Renewable Energy.