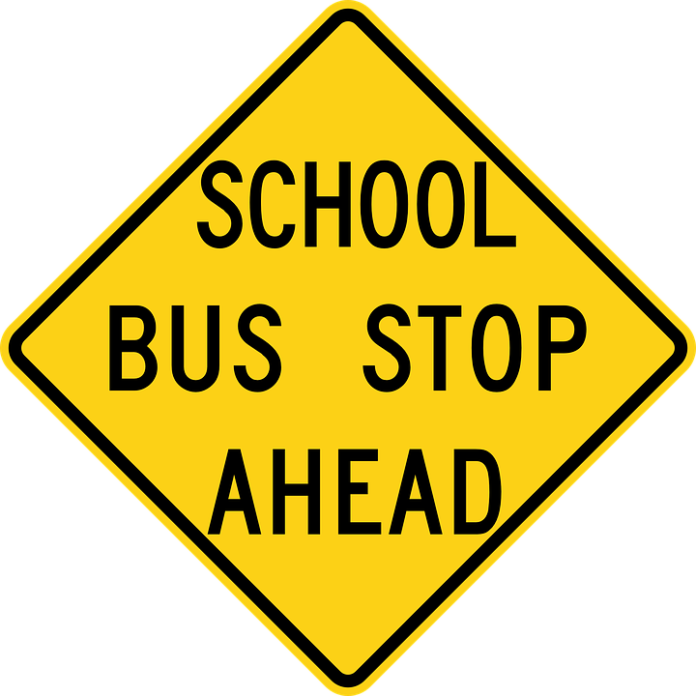 Michigan's Ann Arbor and Roseville public school districts have received funding to purchase electric buses.
Detroit-based DTE Energy says its partnership with the schools was selected by the State of Michigan to receive $1.5 million in grants for six Thomas Built "Jouley" buses powered by Proterra, as well as charging equipment.
Ann Arbor Public Schools will receive four buses, and Roseville Community Schools will receive two buses. DTE will work with both districts to ensure associated electric infrastructure is constructed to support the project. DTE also will partner with the schools to implement a vehicle-to-grid study, which will allow the utility to better understand the effects of battery storage.
DTE has also teamed with the Michigan Association of School Transportation to develop educational programs on the new buses. Students will see real-world applications of the electric vehicle technology as part of their focus on science, technology, engineering and math.
"This is of significant importance because it is aimed at removing harmful emissions that expose school-aged children who utilize bus transportation," states Debra Swartz, pollution prevention program analyst for the Michigan Department of Environment, Great Lakes and Energy. "We feel this young population is particularly vulnerable in that respect."