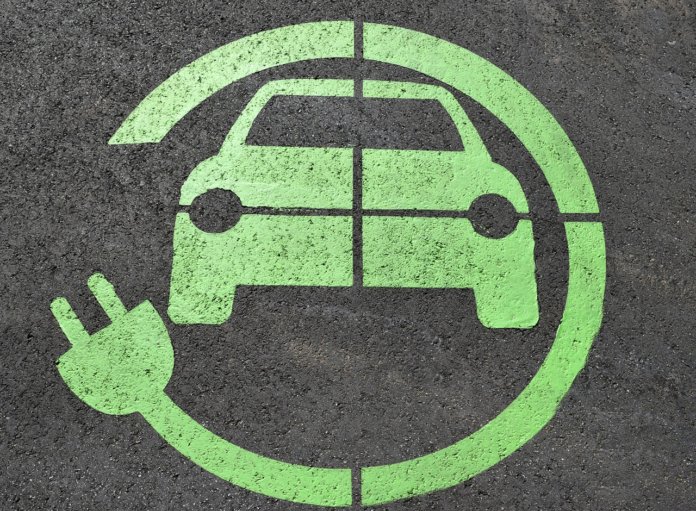 Late last week, the Massachusetts Department of Public Utilities (DPU) laid the foundation for greater electric vehicle (EV) growth by approving a $45 million charging station program put forth by Eversource – a utility serving 1.4 million electric customers in the state. The program is the largest of its kind to be approved outside of California, and it sets the Commonwealth on a path toward the achievement of its ambitious Zero Emissions Vehicle (ZEV) and climate commitments by deploying charging stations necessary to support EV adoption.
Massachusetts is no stranger to climate and clean energy leadership: It joined the nation-leading Regional Greenhouse Gas Initiative in 2007, regularly tops the charts on energy efficiency performance, and was an early signatory to the bipartisan U.S. Climate Alliance that signaled member states' unwavering commitment to achieving the goals set forth in the Paris Climate Accord.
Massachusetts' involvement in these regional and multi-state climate efforts is underpinned by its own Global Warming Solutions Act (GWSA) of 2008 – which requires an 80% economy-wide reduction in greenhouse gas (GHG) emissions by 2050 – and ZEV commitment to 300,000 EVs on the road by 2025. With 40% of state GHGs coming from the transportation sector and only 12,000 EVs on the road, going full speed ahead on transportation electrification emerges as a clear strategy to achieving both GWSA and ZEV goals. Even as EV prices continue to decline, range improves, and new EV models roll out of showrooms, more charging infrastructure is necessary to ensure EV drivers have a place to fill up – at home, at work, or on the annual holiday road trip.
Eversource, as the Massachusetts entity that delivers electric fuel to EVs, included a $45 million proposal to accelerate EV adoption as part of a much larger proceeding that started in January of this year. The DPU approved a modified version of the company's proposal, which includes investments to support the deployment of nearly 4,000 "Level 2" stations – think medium-charge stations that fill up your EV overnight or at work – and 72 direct-current fast-charging (DCFC) stations that provide a quick charge on the go. (For comparison, there are about 1,400 public charging outlets in Massachusetts today.) The program commits a portion of the stations to be deployed in environmental justice communities. The DPU's decision also requires Eversource to collect and report data related to charging station usage; this data will be critical for developing smart rate designs and smart charging programs that ensure EVs contribute to the flexibility and reliability of the grid – the subject of a forthcoming Natural Resources Defense Council (NRDC) blog.
Regrettably, the DPU did not authorize cost recovery for Eversource's education and outreach program dedicated to informing customers of the benefits of EVs. Efforts such as Mass Drive Clean have provided crucial outreach opportunities for residents to-date. However, lack of awareness surrounding EVs remains a critical barrier to adoption, and the program would have complemented Eversource's infrastructure deployment efforts. We at the NRDC urge the company to use its existing communications channels to raise awareness for its program and other state incentives, including the MOR-EV rebate program that provides up to $2,500 toward the purchase or lease of an EV.
On the whole, the DPU's decision is a strong reaffirmation that electric utilities have a role to play in accelerating transportation electrification, and that role will continue to evolve as utilities implement and evaluate their programs. This $45 million program is also the first of its kind in the Northeast and sets an important precedent for National Grid's EV program proposal, which is currently awaiting a DPU decision and would further bolster EV adoption in Massachusetts. The program also has national significance as the largest utility investment in transportation electrification beyond California to-date and will undoubtedly raise awareness among a growing number of utilities and state Public Utilities Commissions that are currently addressing EV regulatory issues. It's just another example of Massachusetts' commitment to a clean energy future.
Noah Garcia is a transportation policy analyst covering the Northeast and Midwest at the Natural Resources Defense Council. This article was originally published as an NRDC blog. It was adapted and republished with permission from the organization.