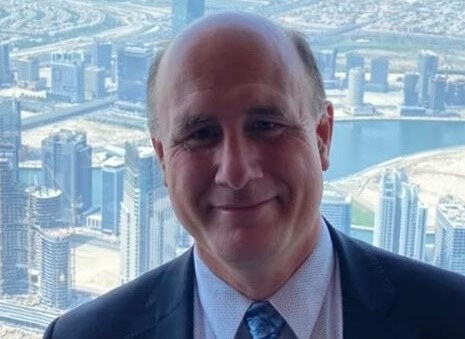 NGVAmerica has named new leadership for its Virtual Pipeline Working Group for 2023. After assisting in the group's development and serving four years at its helm, Chairman Mark Babcock of Hexagon Agility will rotate the lead position to Steve Toelke of Quantum Fuel Systems.
Toelke is vice president and general manager of the Infrastructure Business Unit for Quantum. He is responsible for managing all aspects of the company's virtual pipeline products in the United States and Canada. Since joining Quantum in 2016, Steve has held various leadership roles, including head of sales, where he was responsible for achieving the company's aggressive growth goals and significantly expanding the infrastructure business.
Babcock is the director of business development for Hexagon Agility's mobile pipeline group. In this role, Babcock works with an innovative team of experts in developing distributed energy solutions for natural gas, renewable natural gas and industrial gases around the globe. Prior to joining Hexagon, Babcock worked for Algas-SDI, another manufacturer in the virtual pipeline value chain, and Irving Oil Company, a natural gas supplier located in Atlantic Canada.
NGVAmerica's Virtual Pipeline Working Group was founded in 2019 as a subset of NGVA's Technology & Development Committee. The group focuses on government advocacy, public communication/awareness, and codes/standards/safety to promote the distribution of natural gas beyond the conventional pipeline infrastructure.