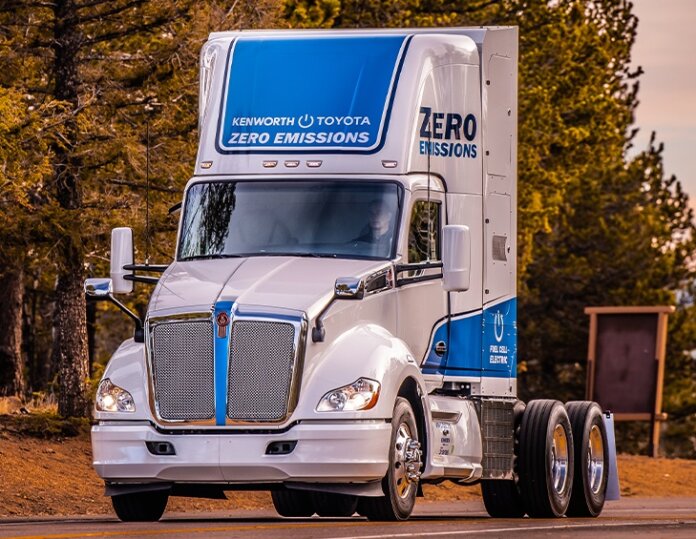 Accelera by Cummins, the zero-emissions business unit of Cummins Inc.; Daimler Trucks & Buses US Holding LLC; and PACCAR are partnering to accelerate and localize battery cell production and the battery supply chain in the U.S.
The planned joint venture will manufacture battery cells for electric commercial vehicles and industrial applications. The total investment is expected to be in the range of $2 billion to $3 billion for a 21 GWh.
Accelera by Cummins, Daimler Truck and PACCAR will each own 30% of, and jointly control, the joint venture, which will initially focus on the lithium-iron-phosphate (LFP) battery technology family for commercial battery-electric trucks. The LFP battery cells produced by the joint venture will be able to offer several advantages compared to other battery chemistries, including lower cost, longer life and enhanced safety, without the need for nickel and cobalt raw materials, the companies say.
EVE Energy will serve as the technology partner in the joint venture, with 10% ownership, and will contribute its battery cell design and manufacturing knowledge.
This strategic joint venture enables its owners to create the necessary scale for access to cost-effective and differentiated battery cell technology, ultimately creating value for commercial vehicle customers in North America, the companies say.
"Our vision is the highest quality, locally produced battery technology to enhance the operations of our customers and help them achieve their operational and environmental goals," says Preston Feight, PACCAR's CEO.