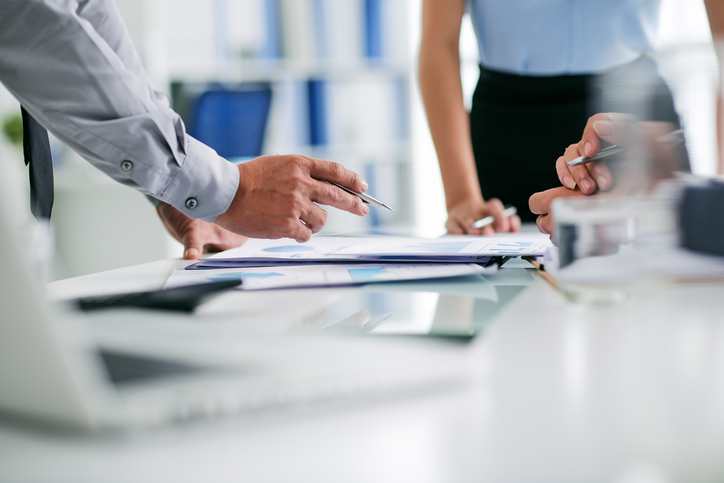 The California Energy Commission (CEC) has approved a major report assessing energy trends and issues facing the state's electricity, natural gas and transportation fuel sectors.
The 2016 Integrated Energy Policy Report (IEPR) Update highlights the state's recent slate of legislative efforts – such as S.B.32 and S.B.1383 and A.B.197 and A.B.1613 – which are designed, respectively, to enhance California's greenhouse-gas reduction goals and ensure they are implemented in a transparent and equitable way with benefits reaching disadvantaged communities.
In addition to other points, the update discusses efforts to decarbonize California's energy system. The transportation sector accounted for approximately 37% of California's greenhouse-gas emissions in 2014, and transitioning to zero- and near-zero emission vehicles will be a fundamental part of meeting the state's climate goals.
The CEC publishes an integrated energy policy report every two years and an update in alternate years. In addition to assessing energy issues, the IEPR and the IEPR Update provide policy recommendations to conserve resources; protect the environment; ensure reliable, secure, and diverse energy supplies; enhance the state's economy; and protect public health and safety.
According to the CEC, commissioners approved several transportation-related projects:
Recargo Inc. received a $2.5 million grant to install direct-current fast charging stations at sites along U.S. Highway 101 and State Route 152. The stations will allow owners of electric vehicles to travel the entire length of each corridor with decreased concerns about their vehicle's range capability.
The Kings Canyon Unified School District, Lemoore Union High School District and the Exeter Unified School District received $500,000 each to construct or expand their compressed natural gas fueling facilities.
A contract with the San Diego Community College District's Advanced Transportation Technology Energy Center was increased from $2 million to $3 million. The center provides support for specialized training in clean fuels and advanced vehicle technologies to community college students throughout the state.
To see the business meeting agenda, click here.