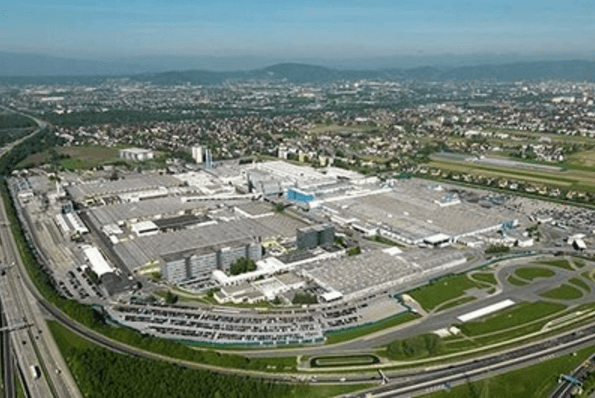 BMW says its new 530e plug-in hybrid will be produced at Magna's contract manufacturing plant in Graz, Austria, starting this summer.
The automotive supplier's Graz facility will then be the production home for two premium electrified vehicles: the BMW 530e and the previously awarded Jaguar I-PACE.
According to the automaker, production of the new BMW 5 Series marks the continuation of the strategic partnership between the BMW Group and Magna that started over 15 years ago. The first BMW produced in Graz, an X3 SUV, rolled off the assembly line in Graz in 2003.
"We are excited to be adding another electrified vehicle architecture to our lineup," says Guenther Apfalter, president of Magna Steyr. "Vehicle electrification is a growing trend in the industry, and with our complete vehicle know-how, we are in a great position to help our customers meet the demands."
Magna started the split production on the BMW 5 Series sedan in March of this year and will commence production of the Jaguar I-PACE, its first electric car, in the first quarter of 2018. This year, the company celebrates a milestone of more than 3 million vehicles produced in total for various automakers over the life of the plant in Graz.