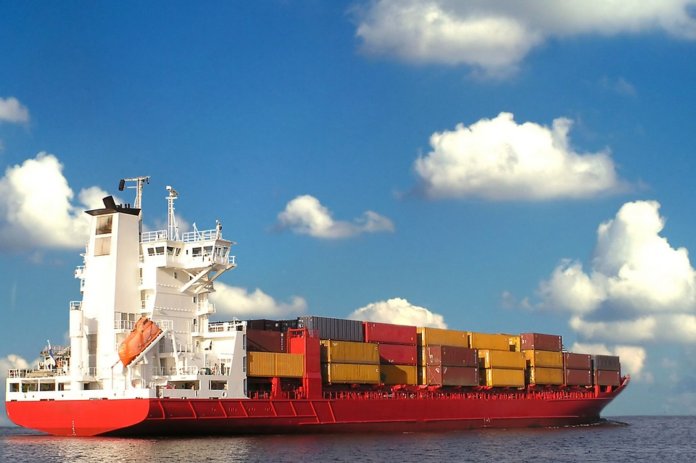 U.K.-based SEA\LNG, a multi-sector industry coalition aiming to accelerate the widespread adoption of liquefied natural gas (LNG) as a marine fuel, has welcomed Mexico-based ÉNESTAS to its membership coalition.
ÉNESTAS will leverage its expertise in relation to LNG – garnered from both road and ship transportation – to support the coalition's vision of a competitive global LNG value chain for cleaner maritime shipping by 2020.
"SEA\LNG continues to unite organizations from across the LNG value chain to address market barriers to LNG uptake and to help transform the use of LNG as a marine fuel into a global reality," says Peter Keller, chairman of SEA\LNG and executive vice president of TOTE Inc. "With several ports under development in North America, including in the Gulf of Mexico, we look forward to leveraging ÉNESTAS' vast network and capabilities within the region to support the continued growth and investment in LNG bunkering infrastructure."
Caio Zapata M, CEO of ÉNESTAS, adds, "We expect LNG to become the dominant fuel for transportation by road, rail and sea. LNG is currently the most safe, clean and economically viable marine fuel on the market and will continue to substitute diesel as the fuel of choice. We're excited to be part of SEA\LNG and to work with our fellow members to promote knowledge and understanding of the full benefits that LNG has to offer."
Since launching in July 2016, SEA\LNG's membership has grown from 13 to 34 members.