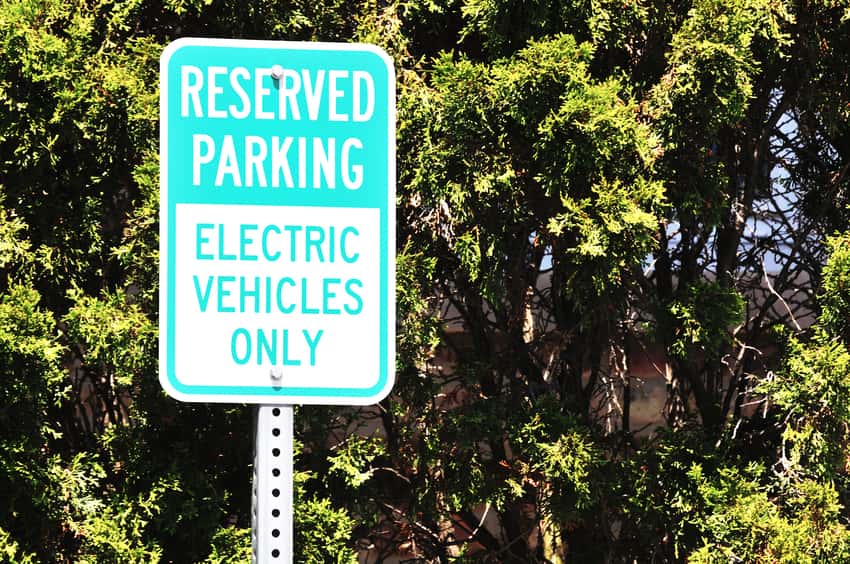 LMC, an apartment development and management company, says that it has added ChargePoint electric vehicle (EV) charging stations to IndiGO at BCS, a luxury apartment community located in Bloomington, Minn.
The six-story, 395-apartment development features 13 EV charging spots that are leasable for residents, who have already started utilizing the spaces, and two public spots open to visitors.
According to LMC, the 15 total places to charge at IndiGO at BCS mark ChargePoint's largest installation of EV charging spots outside of Seattle and California.
"We do everything we can to check every box on a prospective resident's wish list, and we're seeing a growing trend of electric vehicle drivers in the Minneapolis/St. Paul metro area," says Travis Nordgaard, development associate for LMC. "We are extremely excited about the partnership with ChargePoint and the opportunity it gives LMC to demonstrate green, sustainable values."
EV sales increased by 37% in 2016, according to Forbes, and the Midwest has been part of that boom. LMC partnered with the City of Bloomington to invest in EV charging, providing publicly accessible charging options not only for residents of IndiGO at BCS, but for visitors and nearby office users, as well.
"ChargePoint designs, develops, and manufactures charging solutions for every scenario, at work, home, around town and on a trip, and we are excited to expand our network in the Twin Cities area," says Michael Jones, vice president of sales at ChargePoint Inc. "Our mission is to help get every driver behind the wheel of an electric vehicle and partnerships with progressive companies like LMC support that mission while providing even more amenities for residents."
Located at 8001 33rd Ave. South, IndiGO at BCS benefits from a central location adjacent to light rail stations, such as Bloomington Central Station and the Mall of America station. The EV charging hubs complement the suite of transportation options provided by the community, which features quick access to Minneapolis-St. Paul International Airport and several major thoroughfares, including Interstate 494 and Routes 77 and 5.
In addition, LMC is in the process of adding EV stations to another two communities: Onyx Edina, which opened in 2016 in Edina; and Nordhaus, which will open Aug. 5 in Minneapolis.