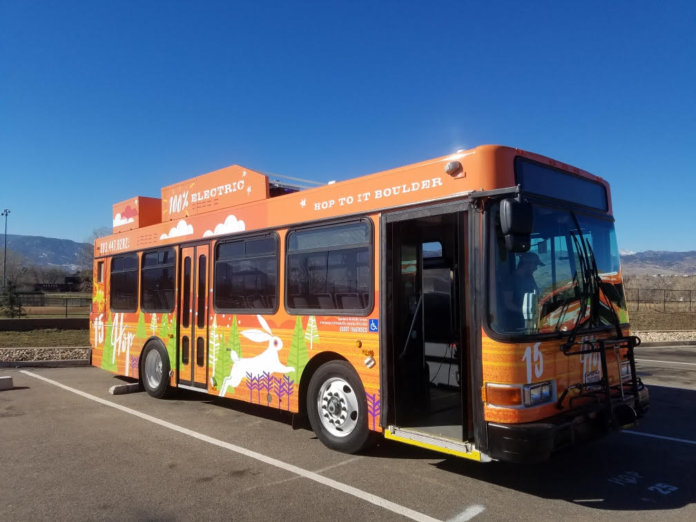 Lightning Systems, a Colorado-based designer and manufacturer of electric medium- and heavy-duty vehicle powertrains, has announced its accreditation under BP's Advancing Low Carbon (ALC) program.
The BP-created ALC program is designed to encourage BP and its partners to identify lower-carbon opportunities. Since its launch in 2017, the program has grown to over 50 accredited activities.
BP became an investor in Lightning Systems in 2014. To be considered for the BP program, Lightning had to meet the program's criteria. Activities within the program undergo a stringent review of their application materials by the ALC team, review by an external advisory panel and assurance by a third party – Deloitte LLP.
"We are thrilled to be part of the ALC Program and BP's commitment to deliver better carbon outcomes," says Tim Reeser, CEO of Lightning Systems. "This accreditation recognizes the talent, skill and diligence of the Lightning team. They work day in and day out to ensure that we have the best processes, plans and procedures to create powertrains for a large variety of commercial vehicles that not only are changing the world – but that customers love to drive."