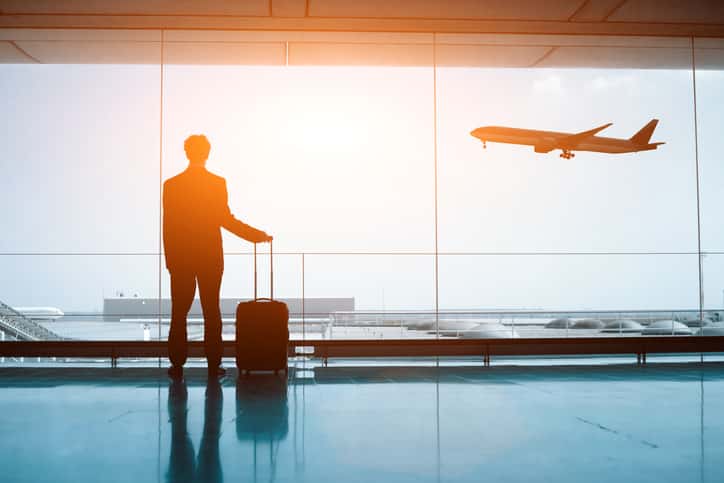 The City of Santa Monica, Calif., has placed an order for Envision Solar's EV ARC product to provide emissions-free electric vehicle charging and emergency power at the Santa Monica Municipal Airport.
"Putting in EV charging infrastructure is actually quite complex, and this technology hopscotches most of the headaches," says James Conway, senior sustainability analyst for the City of Santa Monica.
"This investment marks an early and important demonstration of how distributed energy generation can work for us," he says. "It is modular and flexible and supports our mission to provide innovative, renewable, reliable, and convenient sources of energy to get us closer to our ambitious goal of carbon neutrality by 2050."
Envision Solar CEO Desmond Wheatley comments, "Airports have some of the busiest parking lots in the country, and trenching and other construction work is generally even more complicated and expensive than in other locations."
According to the CIA World Factbook, there were 15,079 airports in the U.S. in 2010 and that number is increasing. EV ARC products are ideally suited for environments where construction and electrical work is complex and expensive. Additionally, airports have a higher than normal requirement for the standby and emergency power delivered by EV ARC.
As previously reported, the EV ARC fits inside a parking space, requires no installation work, and generates enough solar electricity to power up to 225 miles of EV driving in a day. The energy is stored in the EV ARC product's energy storage for charging day or night and to provide emergency power during a grid failure.