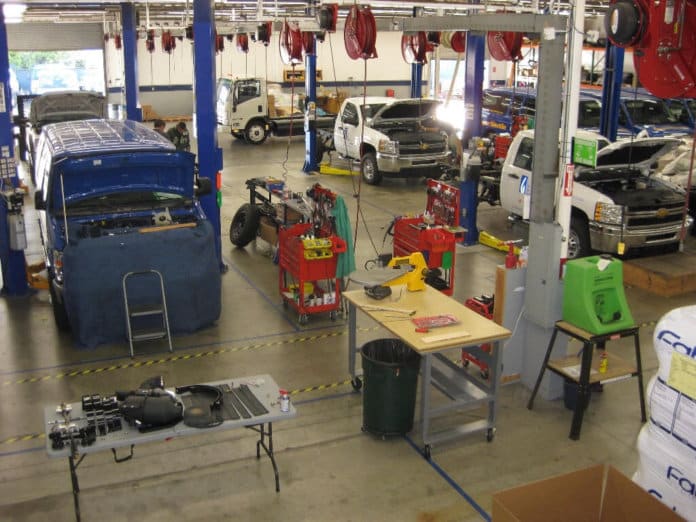 Landi Renzo USA is offering free compressed natural gas (CNG) technician training in Southern California at the company's Ford qualified vehicle modifier (QVM) facility.
Recognized by Ford as a QVM system developer and QVM installer for gaseous fuel systems, Landi Renzo will guide technicians through its OEM-approved CNG systems.
The class will be one day in length with a maximum of 10 participants. Landi Renzo notes that it is not an "automotive 101 course"; rather, participants will be required to have an understanding of CNG vehicle basics, as well as automotive diagnostics and repair.
For more information and for scheduling training, contact Paul Shaffer at pshaffer@landiusa.com.